I am tapping away writing this in total lazy mode – it's 6:53am and I'm propped up in bed with my second massive mug of tea – perfect! Today's recipes are two that I put together for Fairfax, and they are two family favourites – basically we have pizza at home probably around once a week – sometimes with homemade pizza bases, sometimes, bought ones (good thin crispy ones), but always the toppings are super-simple combinations of just a few ingredients. Rich loves salmon, so his fave is the smoked salmon, dill & caper combo (actually everyone loves it!) and at this time of year it is a treat to make good use of fresh, tender asparagus – beautiful with a little Parmesan, some milky mozzarella, a few basil leaves, sea salt and a good grinding of black pepper. The critical thing to making perfect thin, crispy pizzas is to heat your oven, and oven trays up to super-hot – then slide your pizza bases onto the hot trays so that the base starts cooking immediately. These are definitely  a couple of my 'go-to' recipes that look and taste great, and easily feed a crowd.
Current state of the nation – Nick is back in Shanghai for one of his last trips of the year, and Rich has just sat his last ever school exam – yay!!! Friday night Hoob (Rich) and I are getting frocked -up (actually suited-up, both of us) for his graduation dinner and then before you know it, it'll be Christmas, then 2016 and he'll be flying the nest to join Henry in Wellington to attend Victoria University. I can't believe Henry will be a third-year next year, the time has gone so fast. No-one who knows him will be surprised to hear he has just received another A+ for his second semester of Design at Massey – he has received only A and A+ grades so far and I couldn't be prouder! Right well the sun is coming through the window (a bit half-heartedly, it's not much of a day), and the dogs need to be fed, so I had better get moving. Happy days 🙂
PS – if you've just arrived via My Domain – welcome – and please feel free to pop into the home page and have a good fossick around the blog while you're here!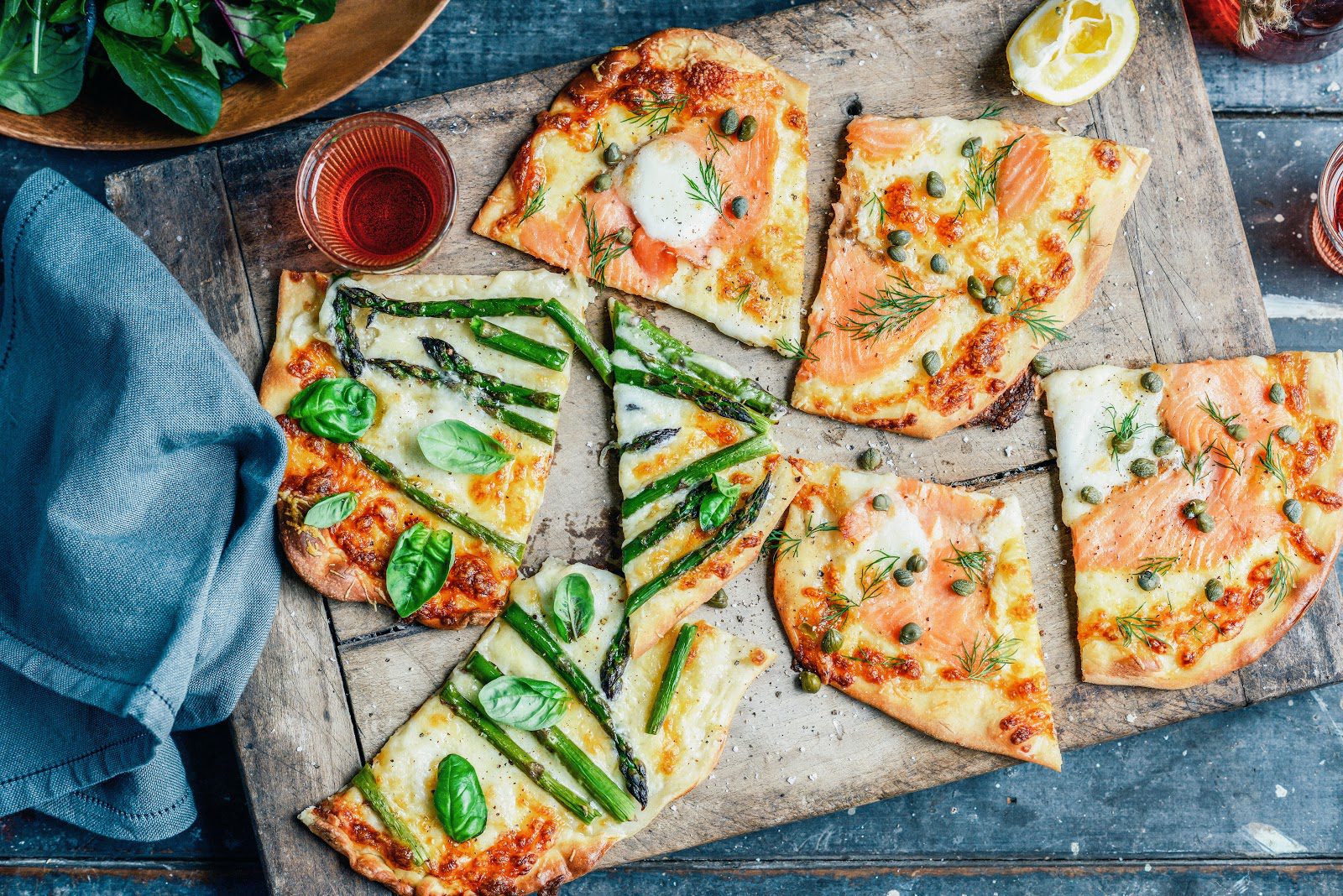 Pizza Dough:
4 cups 00 or high grade flour
1/2 teaspoon salt
1 1/2 cups tepid water
1 teaspoon caster sugar or runny honey
1x 8g sachet dried yeast
3 tablespoons olive oil
Mix flour and salt together in the bowl of a big mixer or a big bowl.  Put water in a jug, whisk in sugar then gently stir in yeast and leave to sit 5 minutes until the mix has a frothy top. Stir into flour with olive oil, then either mix by hand, or use a mixer with a dough hook to bring the dough together and knead for 5 minutes (longer by hand – tip out of the bowl and give it at least 10 minutes of kneading) until it is smooth and elastic. Put into a bowl greased with a little extra olive oil, cover with plastic wrap and leave to sit in a warmish spot for 45 minutes. Remove from the bowl, knock the air out and knead a minute or two further. If the dough feels sticky, knead lightly on a floured bench until flour is incorporated and dough feels smooth. Separate into two even pieces and roll into two balls then place in two ziplock plastic bags and pop in the freezer for at least 2 hours, which really helps to 'settle' it. You can now use the dough or refrigerate it again, or freeze it until you are ready to use it. Each of the two balls will make two pizzas.
Toppings:
500g grated mozzarella
120g finely grated Parmesan
200g sliced smoked salmon
¼ cup capers capers
36 asparagus thin, tender stalks, trimmed (If big, fat stalks, use half the number and slice lengthways)
250g buffalo mozzarella, drained
¼ cup basil leaves
2 tablespoons chopped dill
1 small lemon quartered optional (to squeeze on salmon pizza)
Cut each ball of dough into two pieces.  Trim 4 pieces of baking paper to the size of your oven trays. Heat the oven to 250˚C and put two oven trays in to heat up (or use a pizza oven and/or pizza stones if you have them). Roll the dough out directly onto the baking paper, into large, thin rectangles. Sprinkle the grated mozzarella and Parmesan over the pizza bases. Top two with smoked salmon pieces and two with asparagus spears. Tear mozzarella into tablespoon sized chunks and dot over pizzas and season with salt and pepper. Carefully slide two prepared pizzas onto very hot oven trays and cook 12-15 minutes until golden. Sprinkle salmon pizzas with capers and dill, and asparagus pizzas with basil leaves. To serve. Repeat with remaining pizzas. Serves 8-10 with a simple green salad.