As I sit here, whisky in hand, I am feeling slightly out of control with my big 50th bash just a few days away (so much to do – oh my God, what was I thinking???). I have just had darling Rich here for a few days followed by the gorgeous Henry. It has been incredibly lovely having them to stay – I can't believe that another year has passed and they have both developed and grown so much, in stature and maturity. Hoob has morphed from a laid-back and lovely, mellow, fun-loving soul into a deep-thinking, passionate and responsible young man (without losing any of his loosey-goosey nature that I love so much), while Pog has become even more of a determined, adventurous and stylish man – an imposing unmissable man-about-town. I am outrageously proud of them both. With serendipitous timing I was approached by the good people of Smith & Caughey's a while back, to ask what I would choose from their beautiful store as gifts for my lovely men/boys for Christmas – so I passed the challenge along and asked them both to search for the things that they would want (in a perfect world) to find wrapped beneath the Christmas tree.
It was a delightful indication of the men that they have become to see what they selected – the once long-haired, thrift-shopping Rich has now embraced a new sophistication and is looking to a new year and developing a style that reflects his move into adulthood, while Henry chose both homewares and clothes that are so perfect I want most of them myself!
So – as part of my goal for 2018 to show you a bit more of myself and my style, I am happy to share those selections with you – maybe you have a young (or not-so-young) man in your life that is hard to buy for and will find something amongst their picks that will work for you too!
So first up 22 year-old style maven Henry. In his final year at school he was mentioned in his house end-of-year speech as the guy most likely to be a fashion designer in New York in the future, as can probably be seen by his first pick above which can be found here, and for all of the info on the rest, just click on the pics…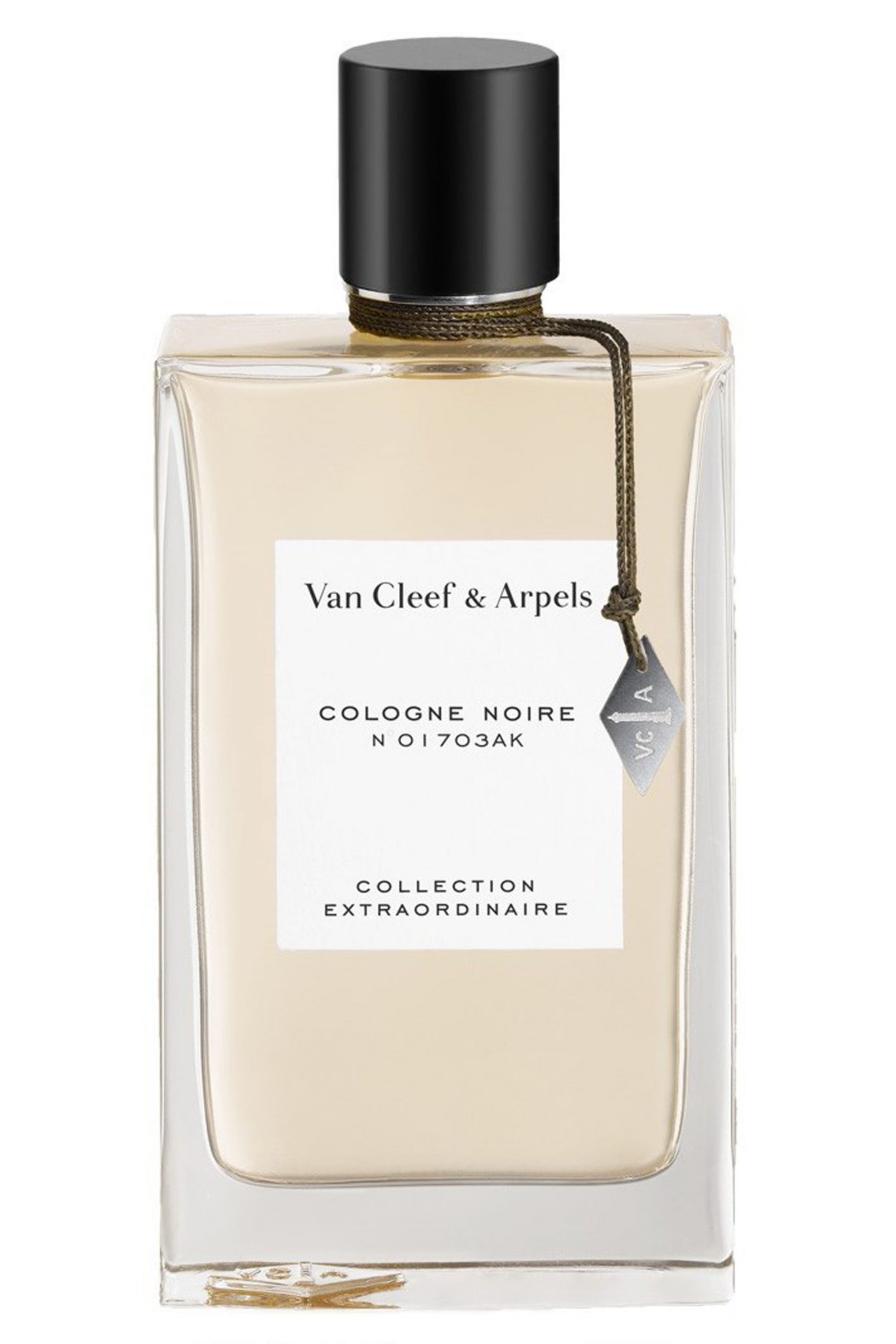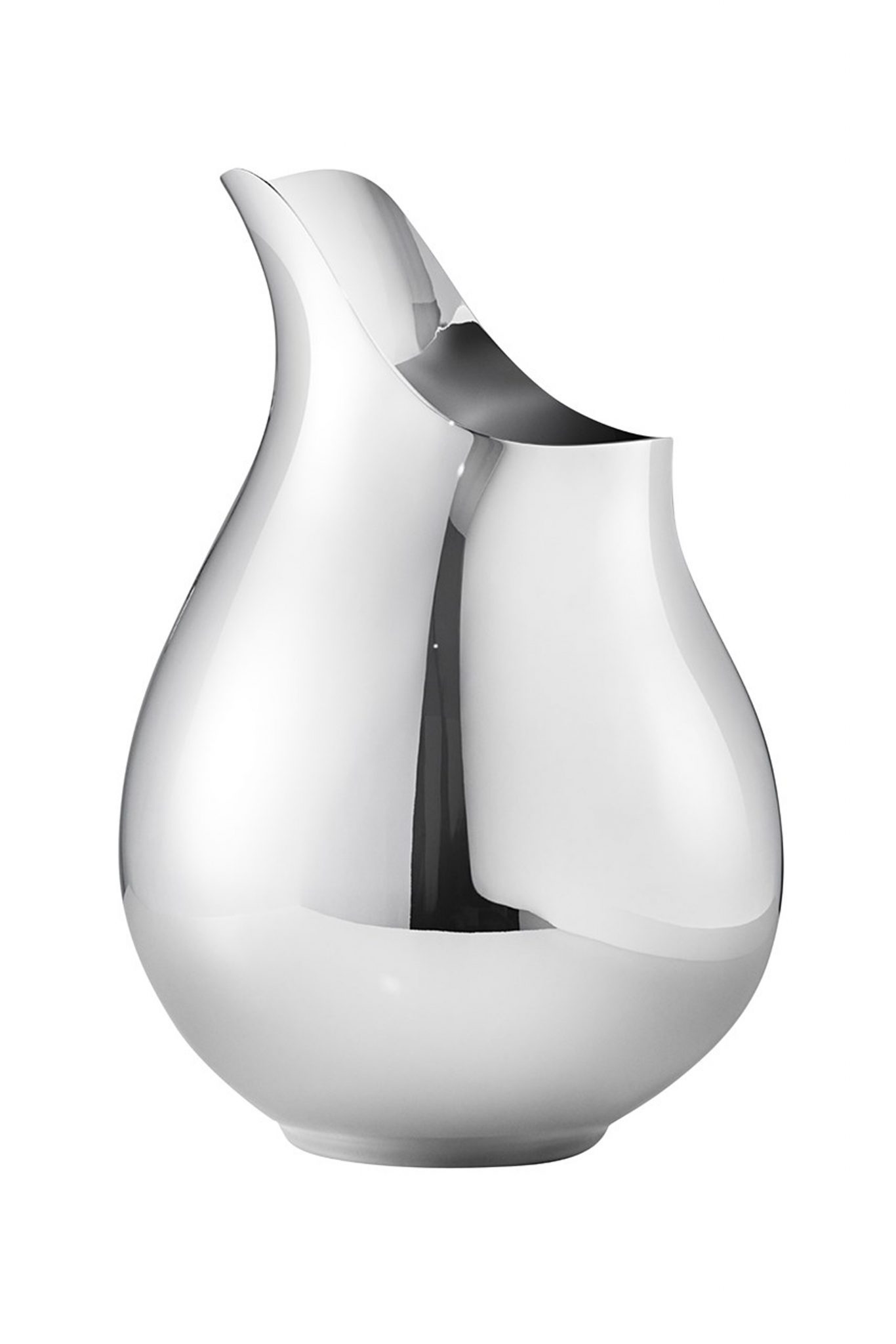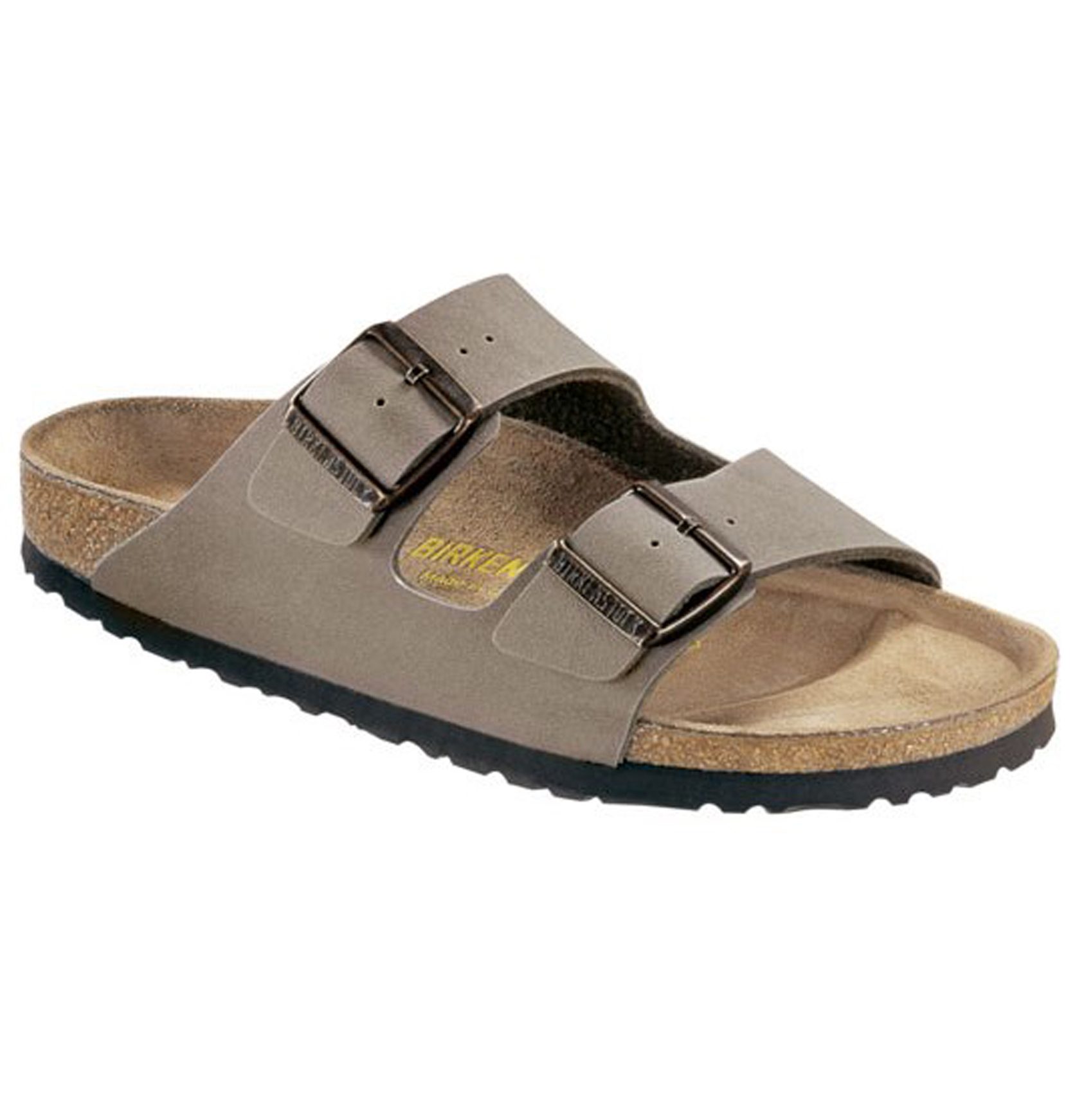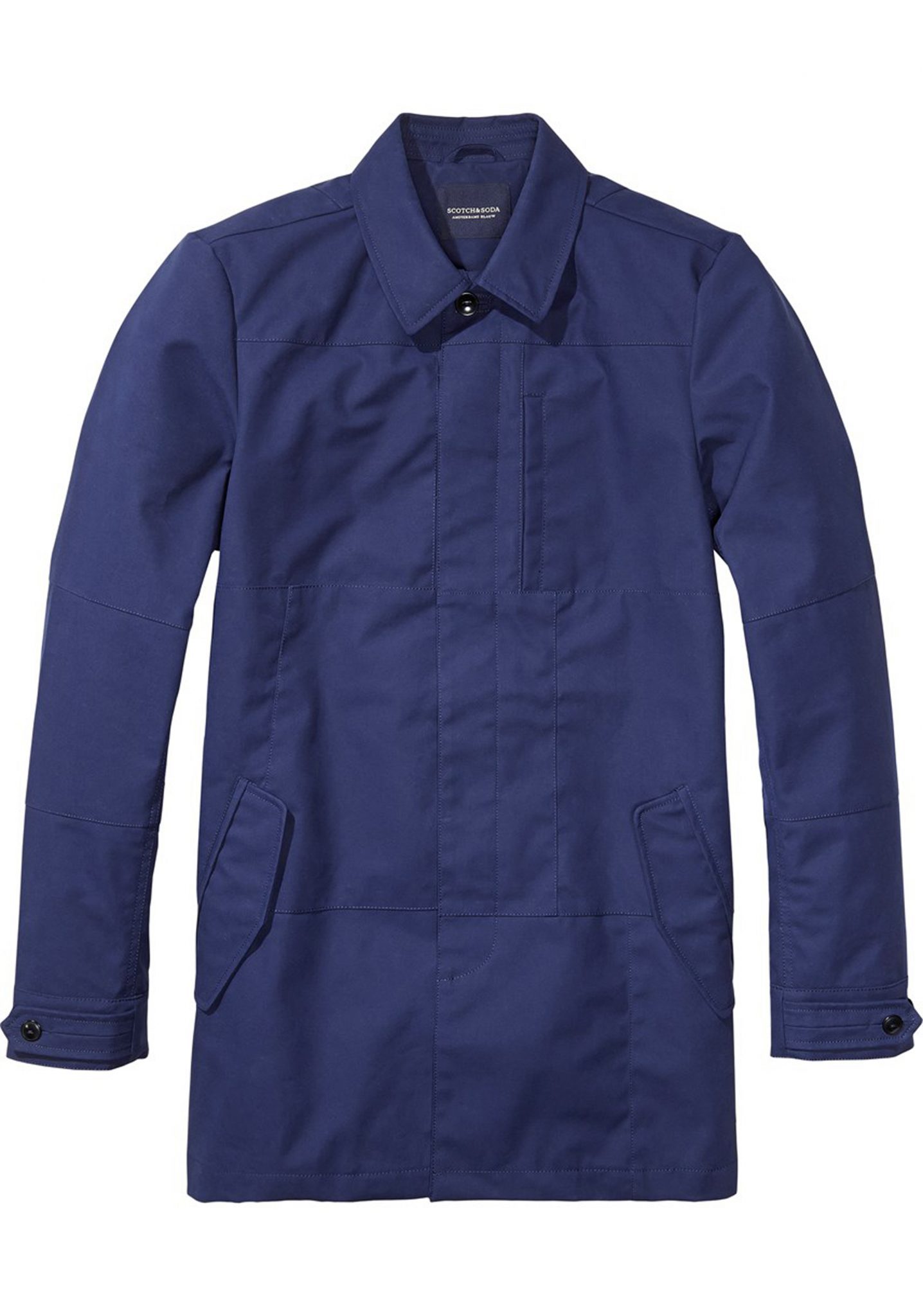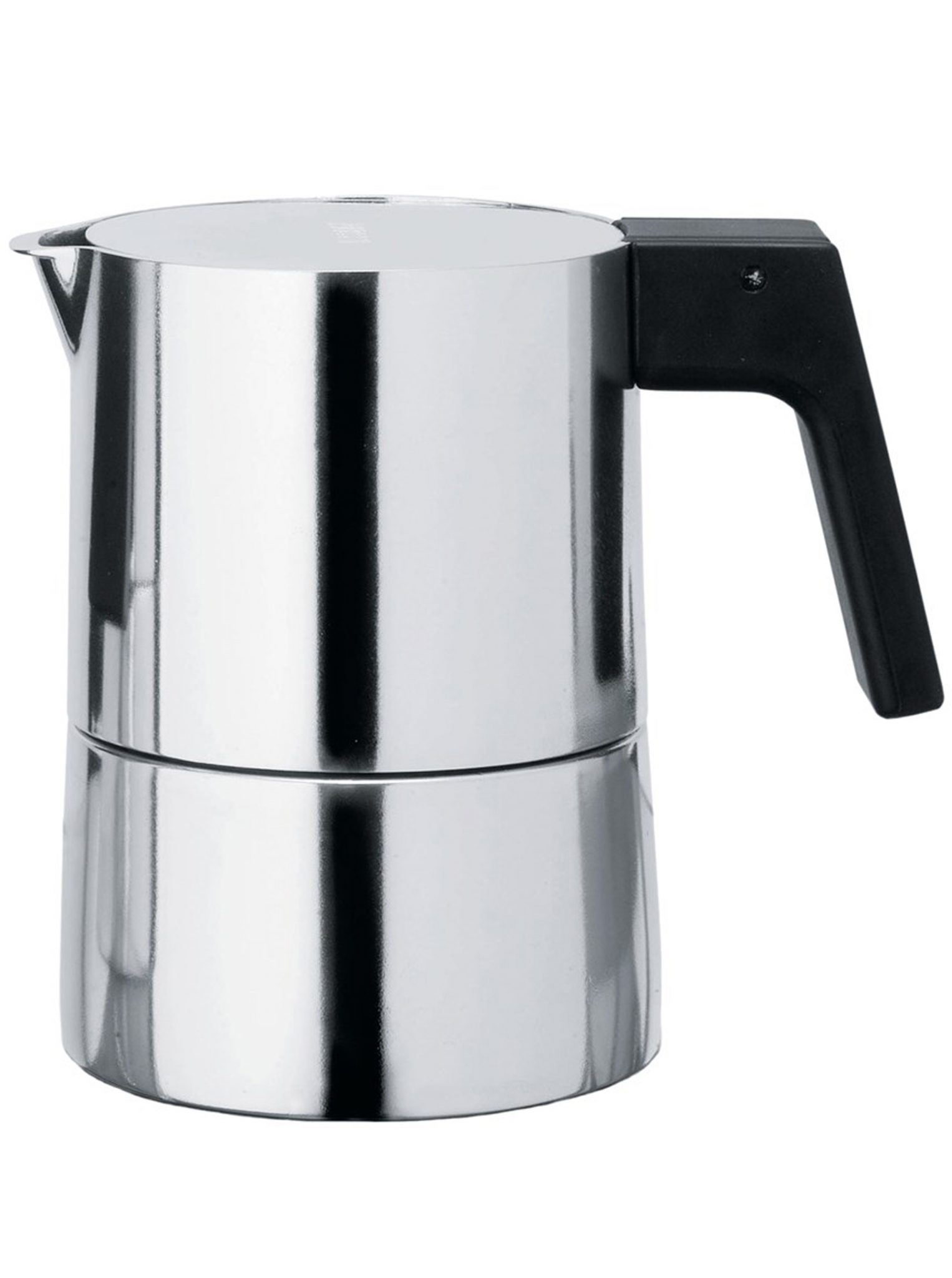 …and now for the political, basketball mad, deep-thinking, man-model Hoob: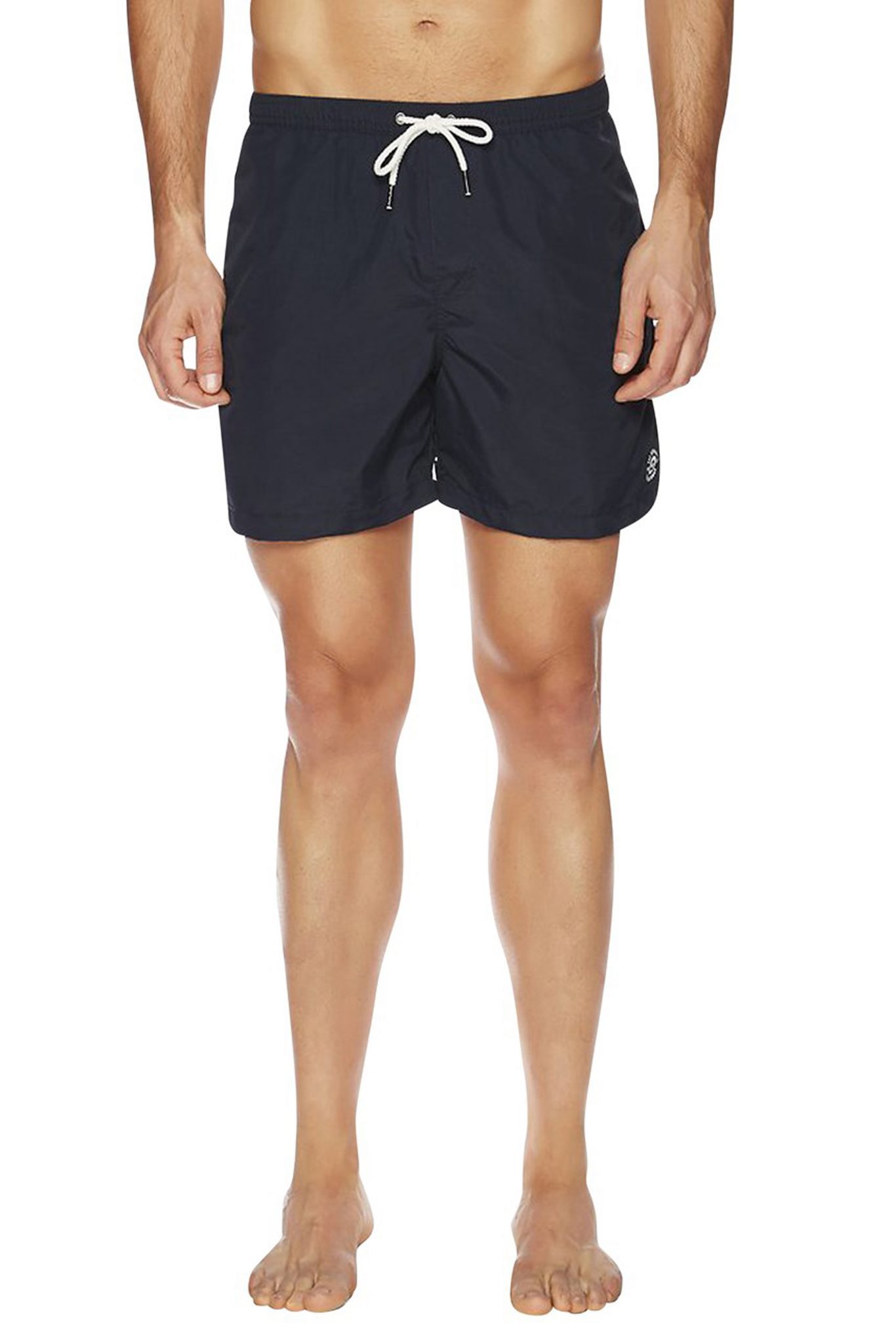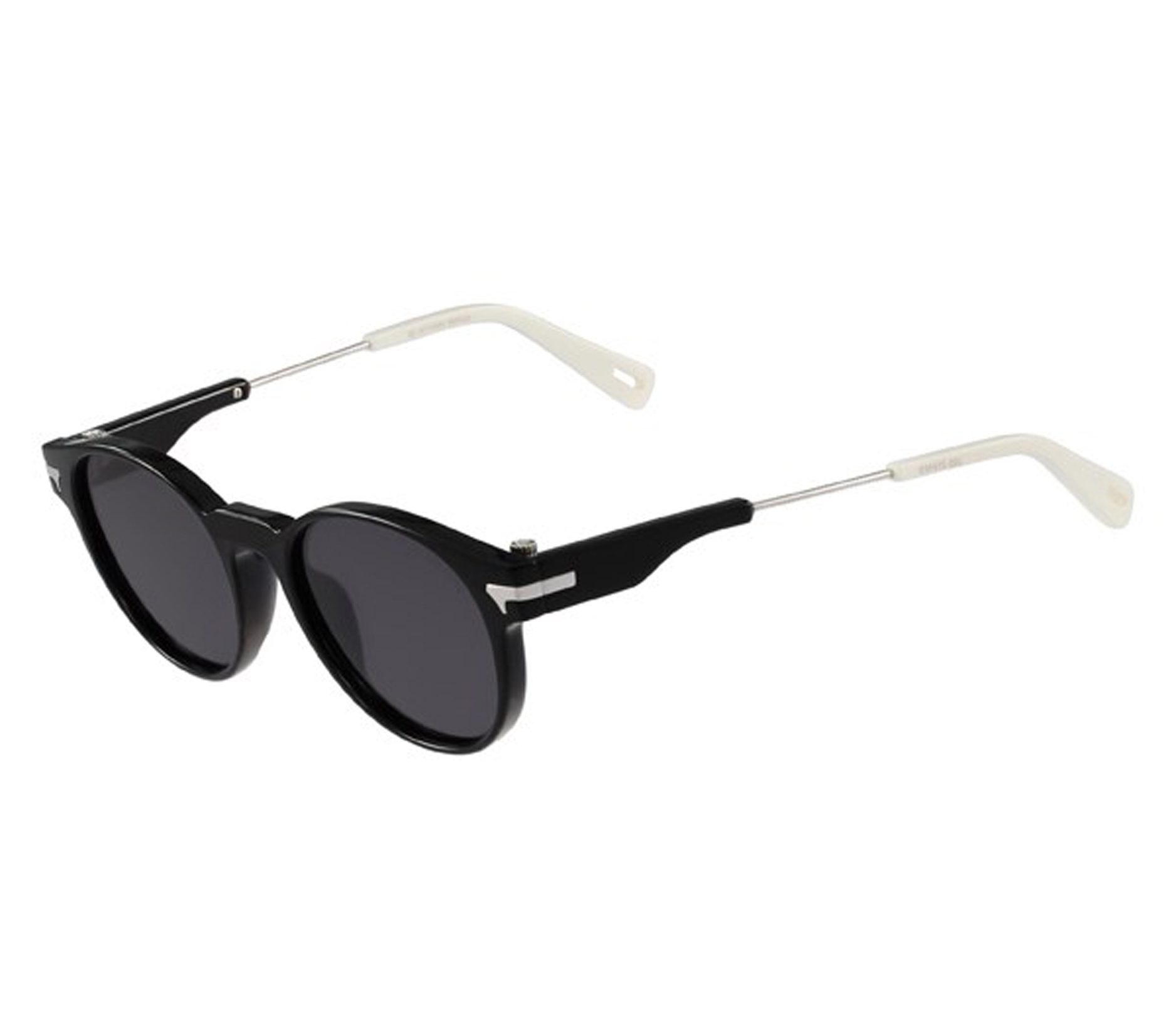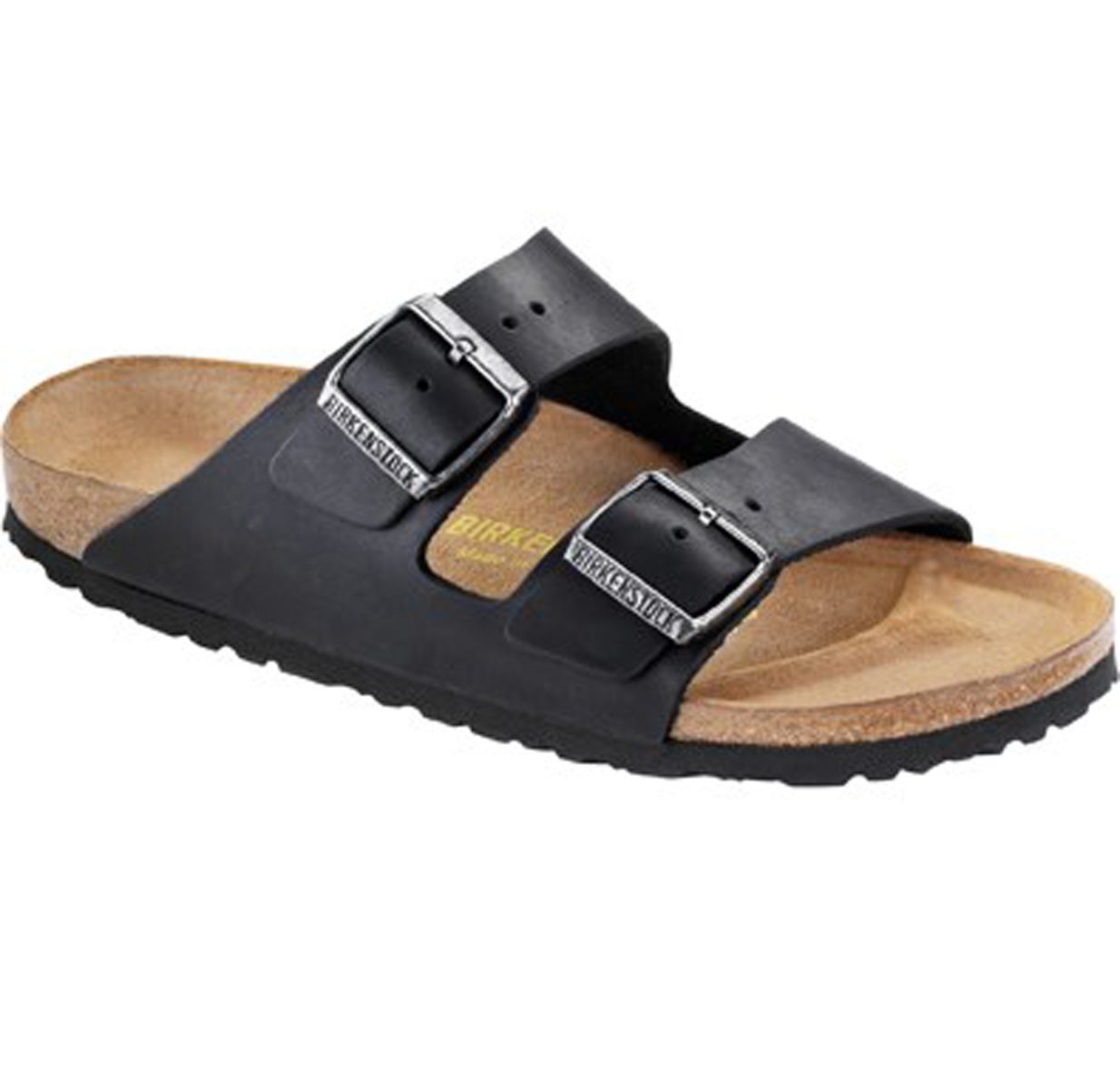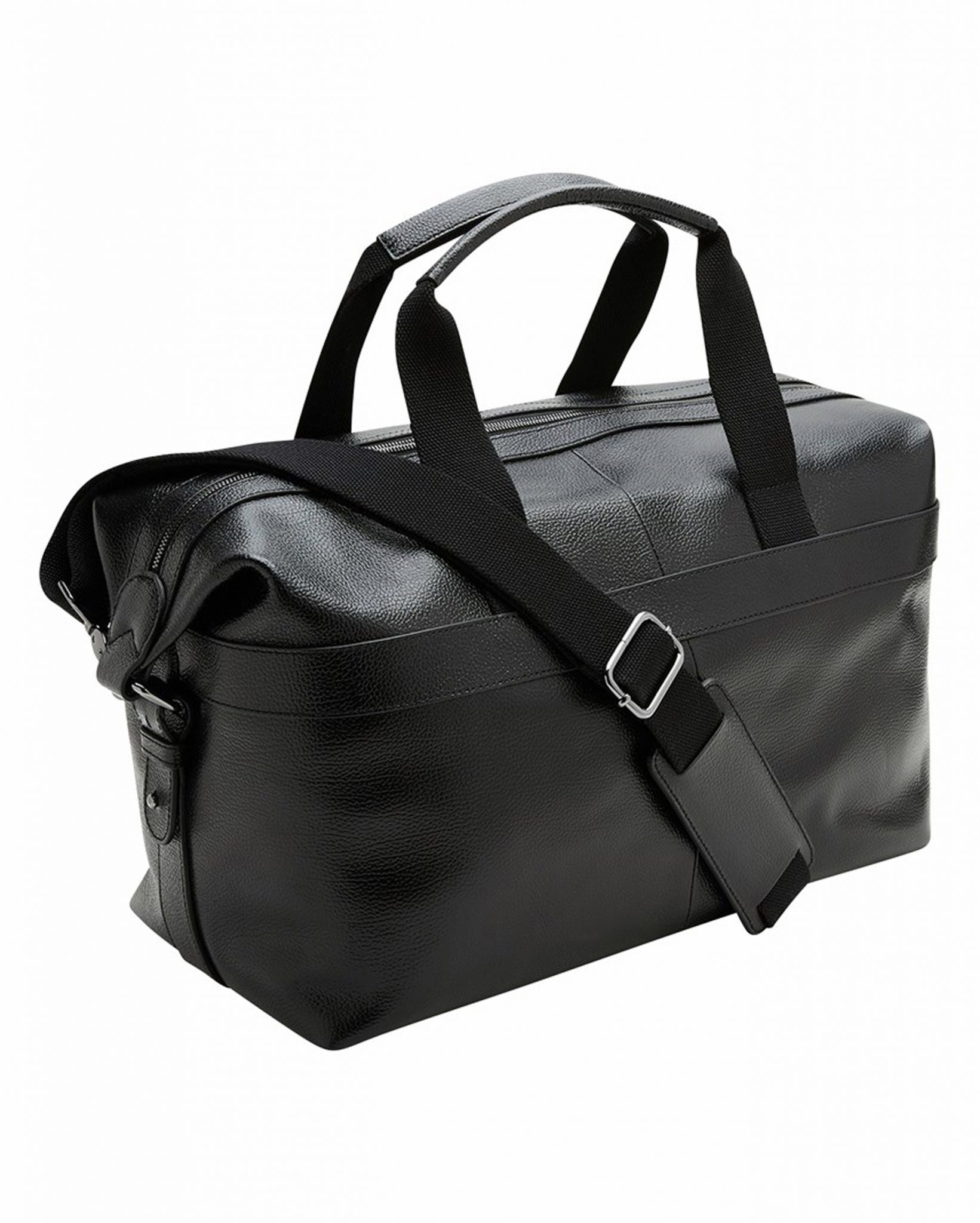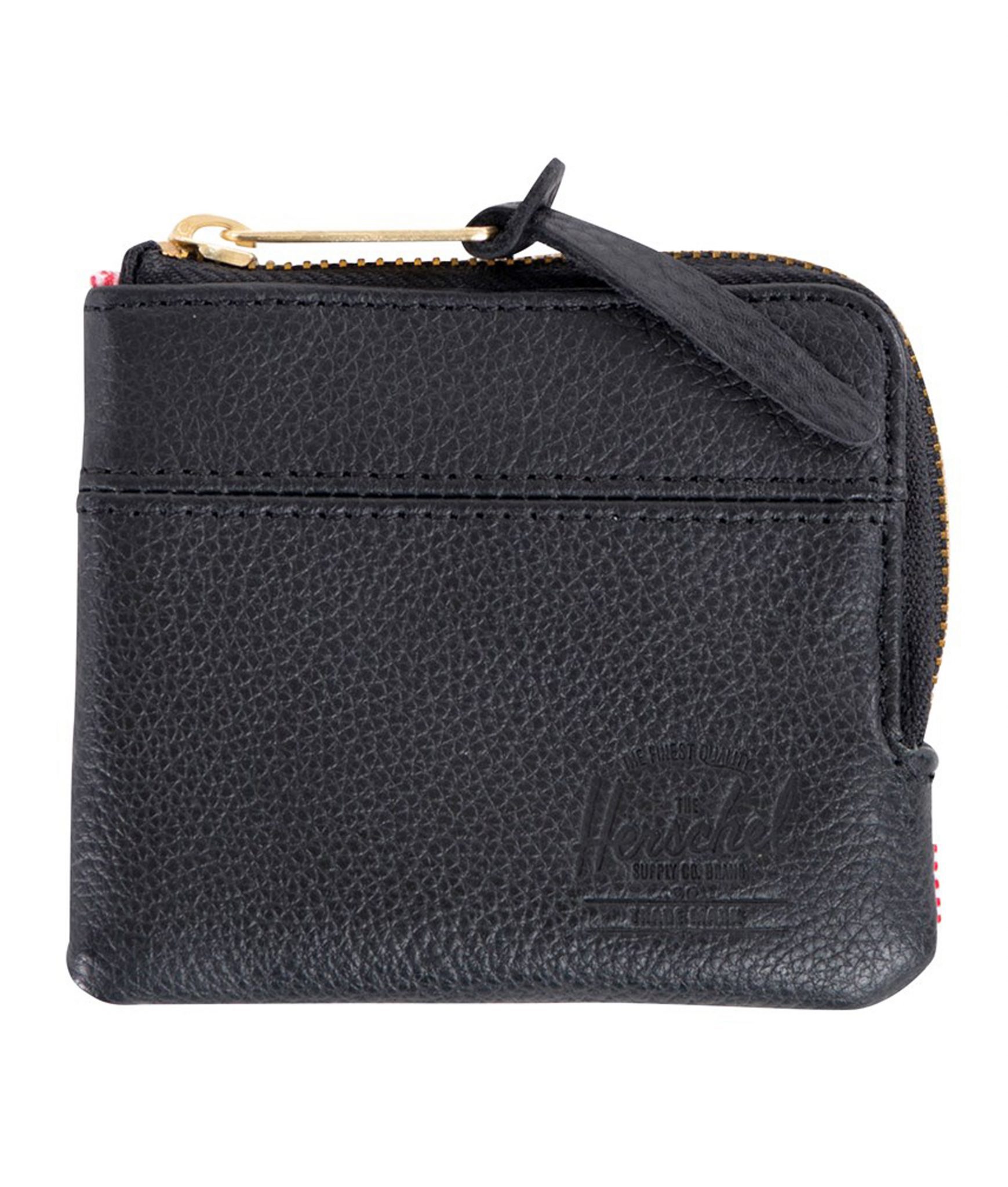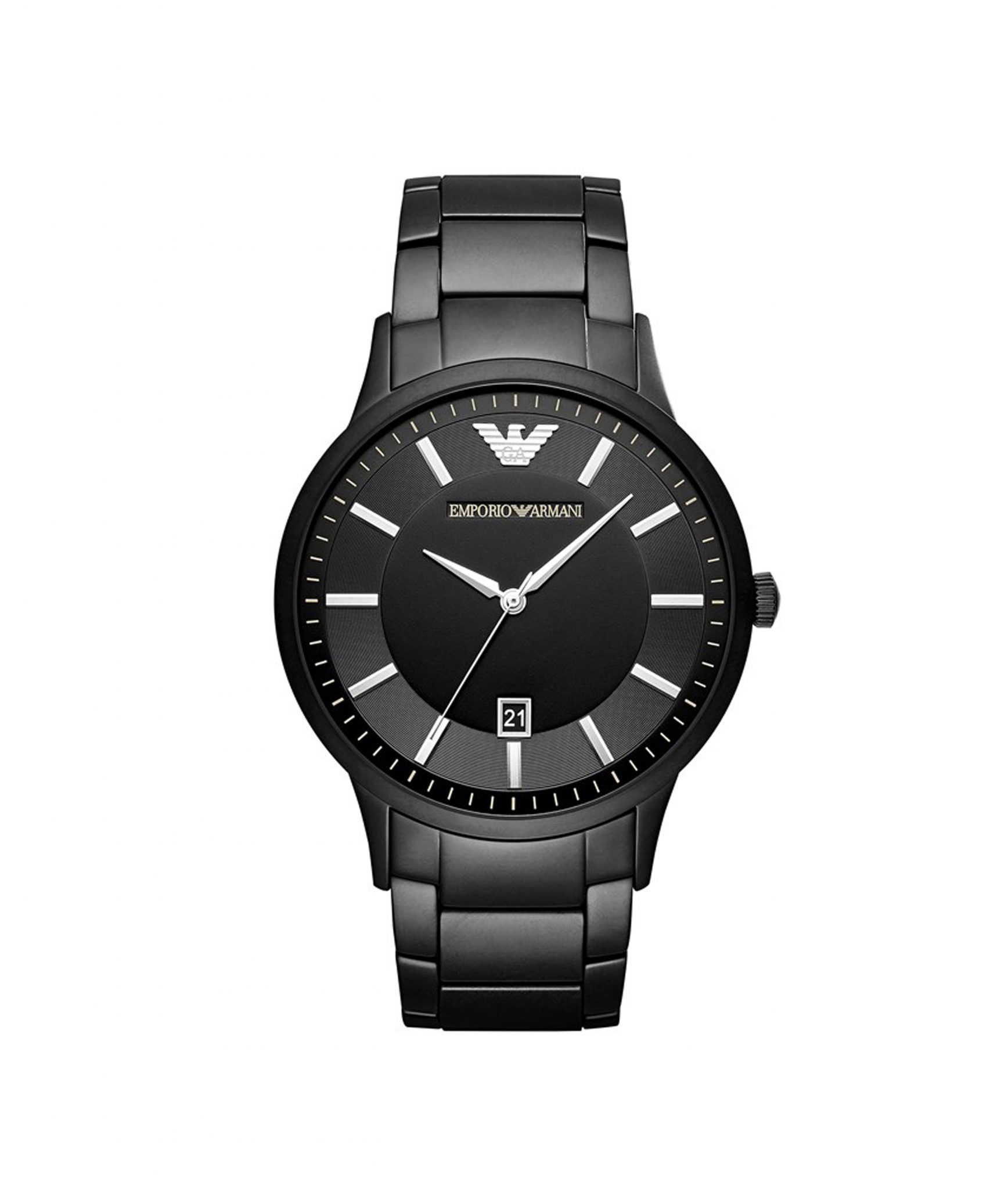 …next step is my plan to head back in-store and roam around to see which of their picks (or maybe some of my own!?) will be unwrapped on Christmas Day!