Remember the last post I did when I was talking about serendipity, well I don't know what's up, but I have been experiencing it again all over the show (anyone else or is it just me?!). I popped into Smith & Caughey's last week to work out what I would be featuring next – and given spring is only moments away I decided to showcase four power-up breakfasts to get myself (and you) in the right mindset to shake off the winter blues. Meanwhile Pog is due back this morning (finally-hurrah!!!) from his European Grand Tour ­– with a terrible flu…and what do I have waiting, all ready to fix him up?! The magic ingredients from my breakfasts! First up is the Whaiora, The (totally) Natural Smoothie Blend, which can be put in smoothies (no surprises there), but it is also delicious whisked into yoghurt as I have done, or sprinkled on fresh fruit or cereal. The flavour I used is passionfruit and carrot, which has a really lovely earthy sweetness, perfect with creamy natural Greek yoghurt and a topping of fresh passionfruit. Next I tried it out in a smoothie made with almond milk (although of course you can use whatever milk you fancy), banana and yoghurt, and topped it with J. Friend and Co Bee Pollen, packed with vitamins, minerals, amino acids and enzymes – a veritable health rocket booster! (Just avoid if you're allergic to bees obviously). Next on the list (I had an epic breakfast day) is Blue Frog Probiotic Porridge with vanilla bean and chia seeds – because even though spring is just around the corner the temperature is still in single digits every morning, and porridge totally hits the spot. (I know Henry will be big on this one as he is always telling me about the importance of gut health). I topped my serving with natural yoghurt, sliced banana, a sprinkling of sunflower seeds and a drizzle of the wickedly good Noble Handcrafted Vanilla & Chamomile Infused Maple Syrup. The combination of nubbly oats, smooth yoghurt, ripe sweet banana, crunchy seeds and luscious, maple syrup was bloody good indeed! My final test was of the RC Butters vegan High Protein Peanut Butter. Smooth and silky it is packed with 40 percent more protein than regular peanut butters and went down a treat slathered on sprouted wholegrain toast with some sliced banana and a sneaky wee drizzle of that fabulous maple syrup. To drink, I made a Jomeis Fine Foods Turmeric Latte. Vegan, gluten and caffeine-free it was mild and warming with a mellow spiciness, and I felt very virtuous indeed getting a turmeric hit. So basically I had enough breakfast for a week in one day – but they will be on permanent rotation now – choices dependant on mood and weather. To get your hands on any of these lovely products head to the second floor of Smith & Caughey's Queen Street store, or their website here.
Aaaand what else?! I am definitely in need of those boosting breakfasts as I have a monumental amount of work on at the moment – basically I feel like I am holding on by the skin of my teeth – but I know as long as I keep to my list and plough on it will all get done. Bring it on! Last weekend I headed to a prop sale organised by a few good foodie mates and sold a few of my spare props while drinking coffee, chatting to punters and listening to an awesome musician entertaining the throngs of shoppers –such a mellow vibe, and a very successful day. This week I'm all about the next Dish magazine (super excited to report that sales of the latest mag with my first cover have been fabulous!), as well as spending a day in styling with My Food Bag. In between I will be ministering to Pog so that he can head on down to Welly in good health. Hoob is also a bit under the weather (come on spring), but has finished the first part of his semester in fine academic form – I'm so proud of him, not long to go now! Right then, must get cracking. See you again soon with a fab new recipe for the weekend…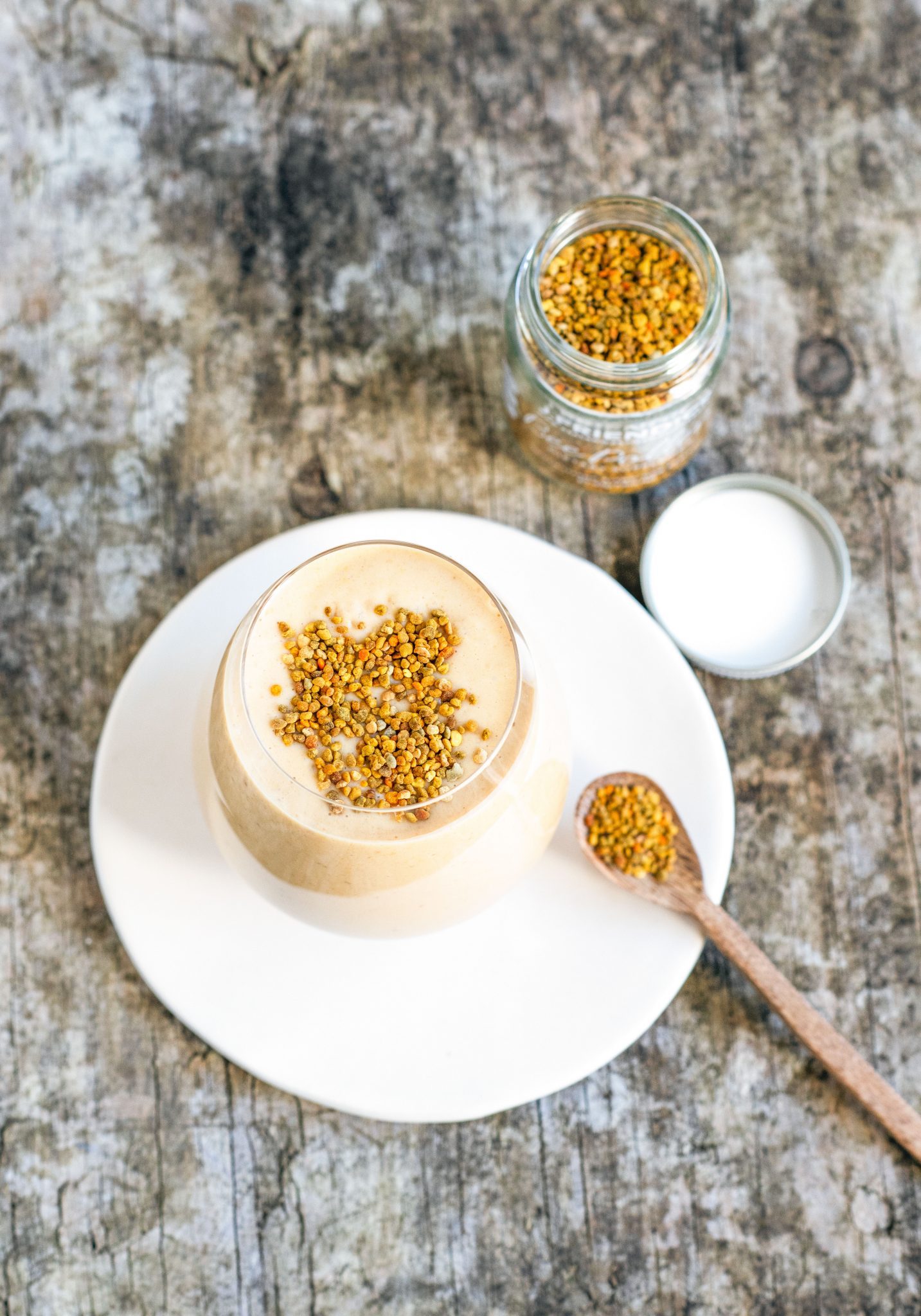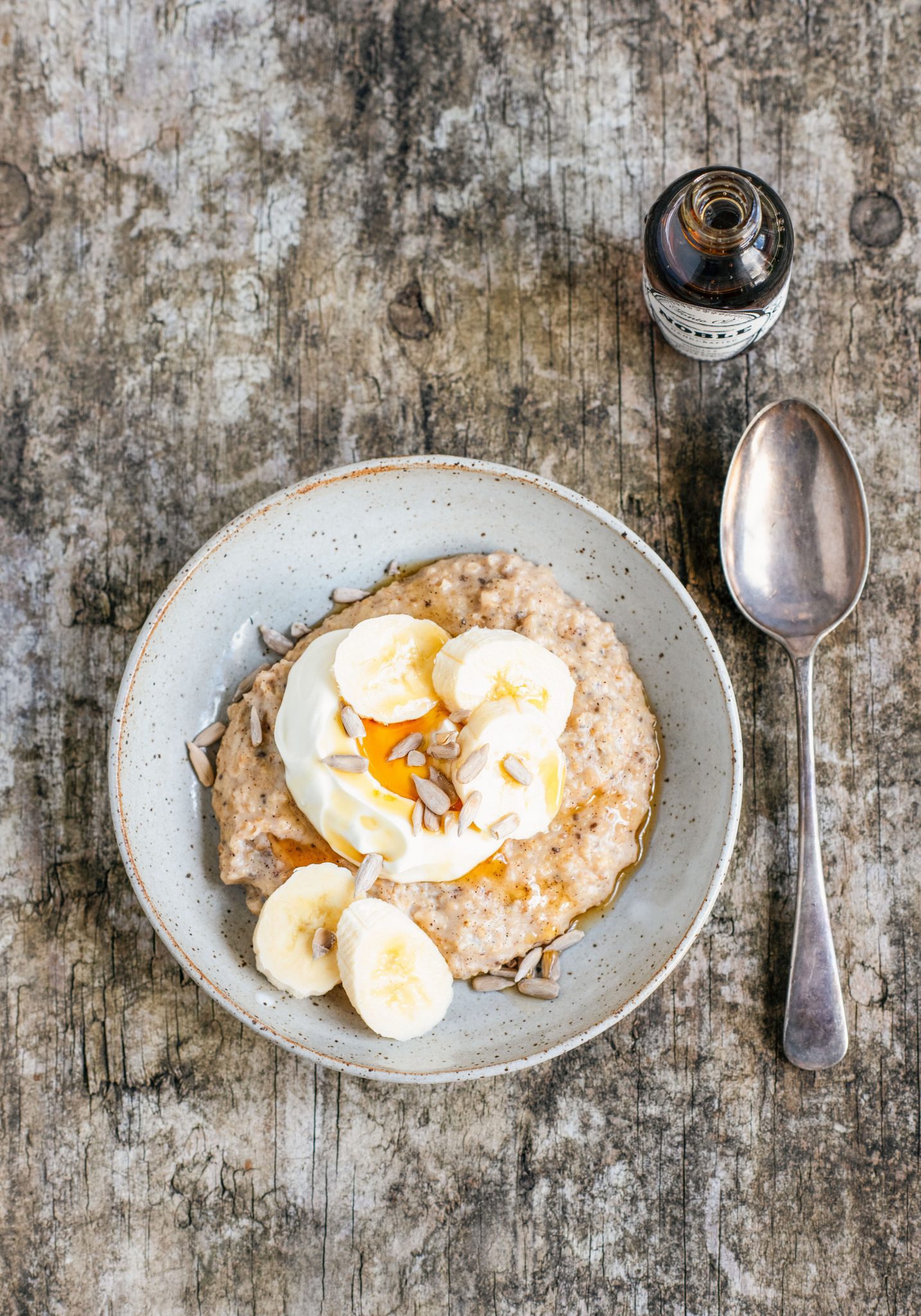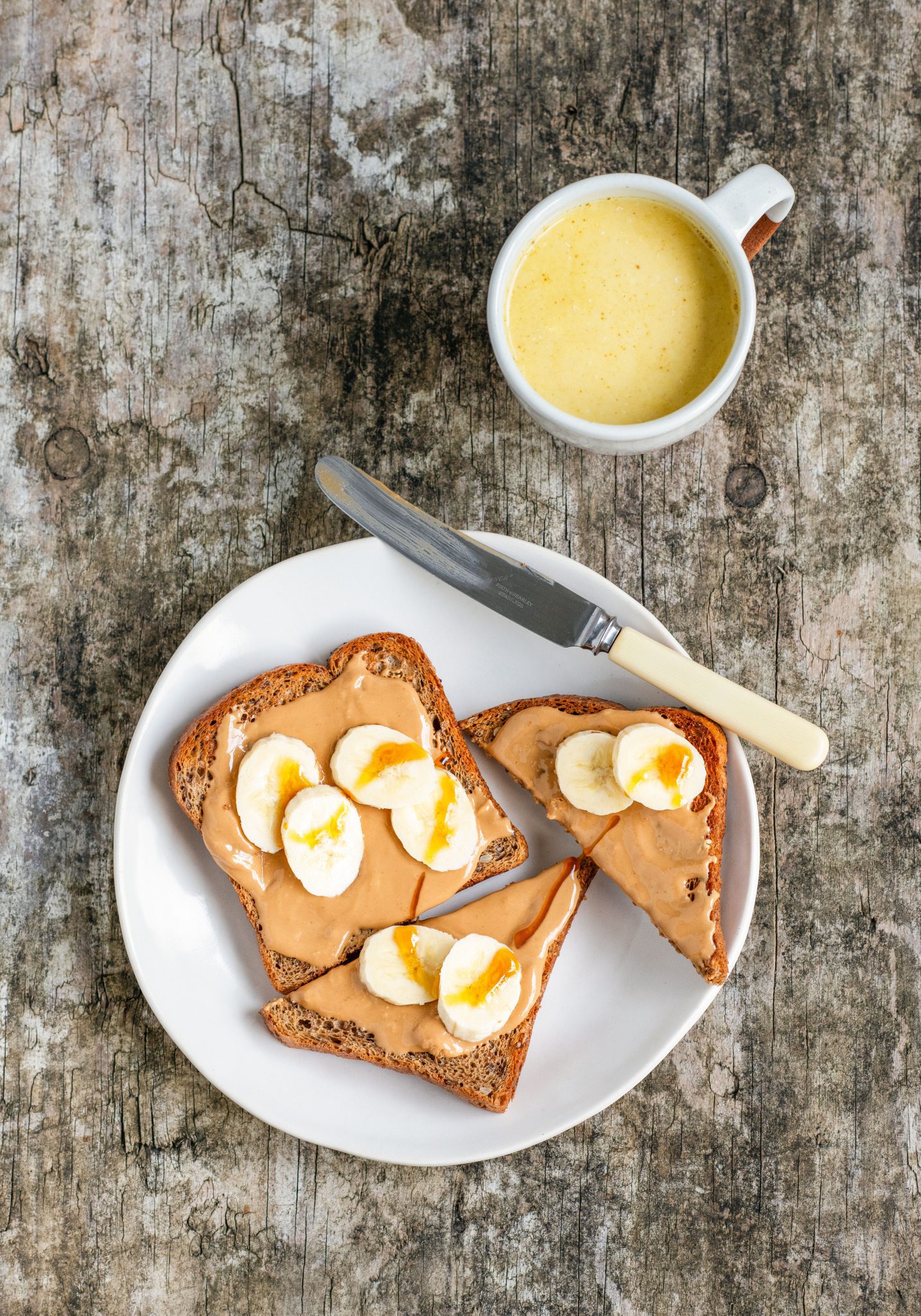 I know I don't usually include any packaging shots – it's really not my thing – but these ones are so cool I thought I'd show just a couple, and I thought you might like to know what you're looking for on the shelves/website!