Happy Sunday evening – I thought if I didn't get on with posting about my recent trip with the men/boys it would end up being ancient history…so here we go, the adventure continues! (As with last time if you're not into the travel gig, just nip over to the recipe page and go wild). We left Hvar feeling totally in love with Croatia, sad to be leaving our first stop, but excited for the next – which was via wee boat then massive ferry (which kind of freaked me out as it is totally enclosed with only slightly claustrophobia-inducing, sardine-squishy seating inside). However, headphones on and music playing we all settled into happily into the three hour trip.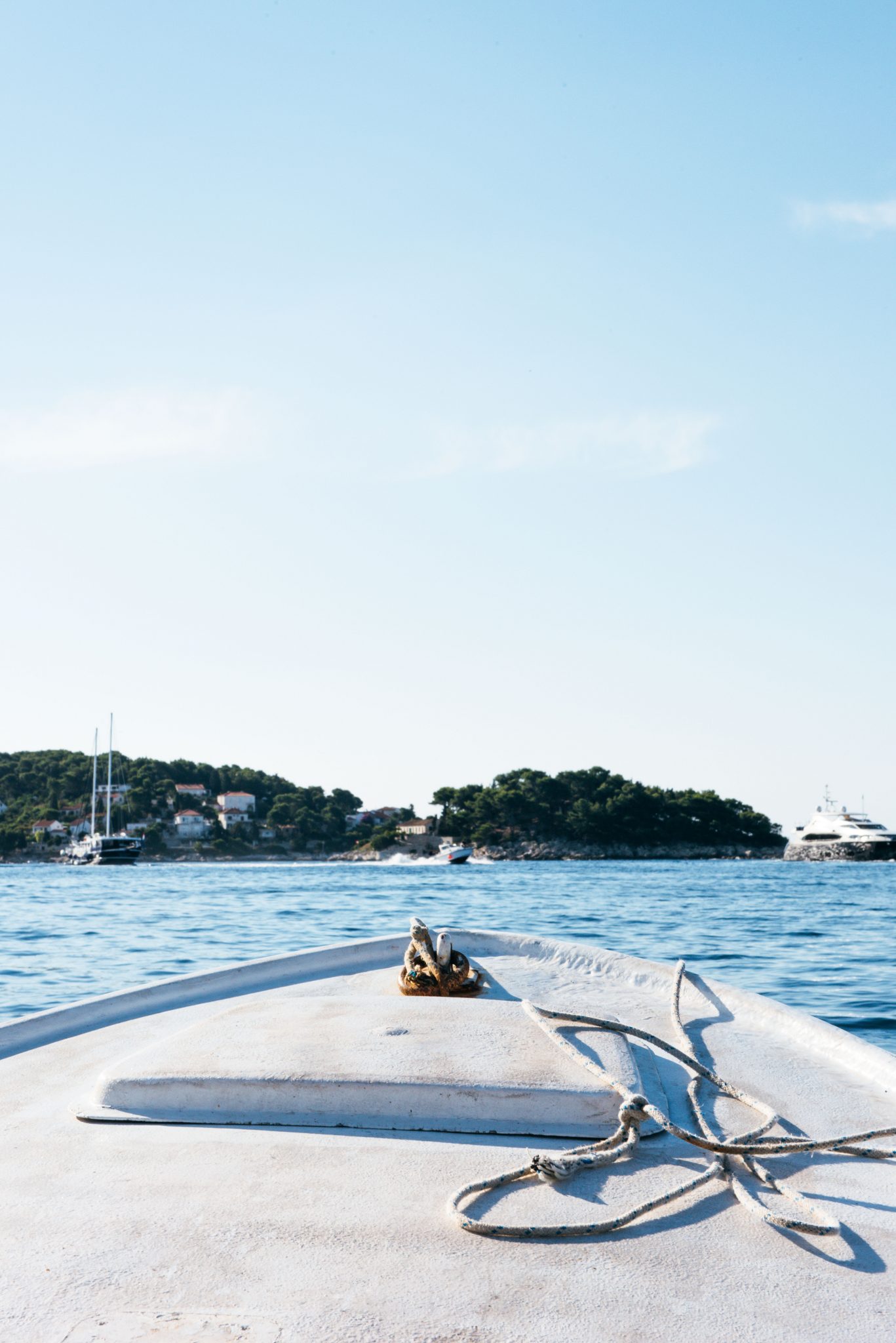 We arrived in the gorgeous sea port city of Dubrovnik and after a bit of fluffing around not picking up our hire car (long story – totally my fault, and as it turns out an actual stroke of luck as driving and parking would have been a nightmare), we jumped in a taxi and made our way to our next bloody gorgeous airbnb about a 20 minute drive from the town centre. After running around squealing in Kardashian-esque delight (you'll see why further down) we settled in for our first night and woke the next day amped and rearing to go. We made our way back to the old city bright and early to walk the city walls – glad that we started before the throngs of tourists arrived and the temperature soared. The walls that enclose the old city date back to medieval times and feature fortifications made famous most recently by Game of Thrones, they are about 2kms worth of steps and paths that take up to a couple of hours to walk depending on the crowds…we always zoom so did it in less, while still being blown away by the incredible scenery all around us. A funny little highlight was discovering a picture-perfect colour-matched basketball court in the middle of the ancient surrounds – Hoob was beside himself! As you look through the pics it's worth noting that the bright orange tiled roofs (as opposed to the pale tiles) are all ones that had to be replaced and repaired in the 90s after the devastating attacks following their split from Yugoslavia.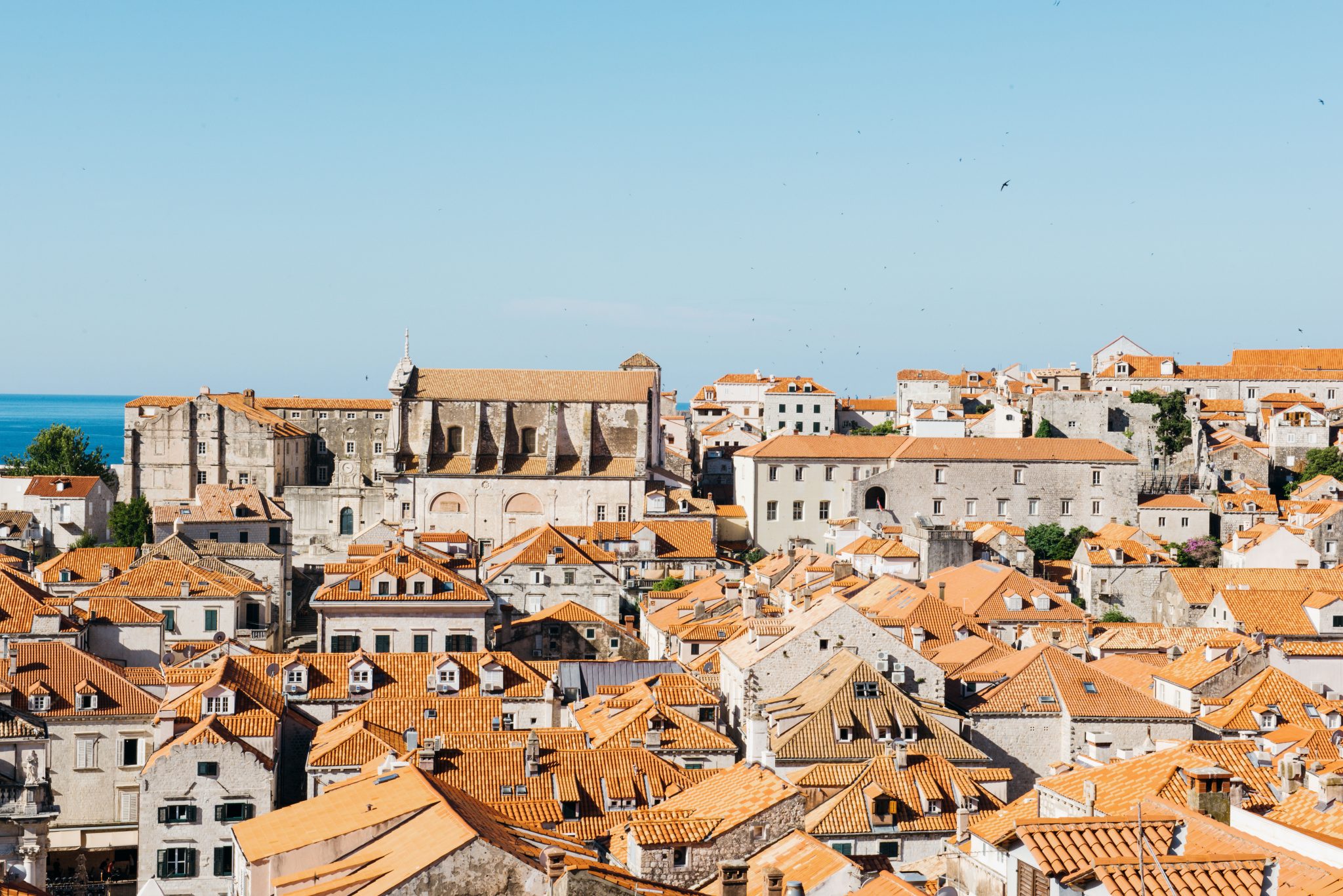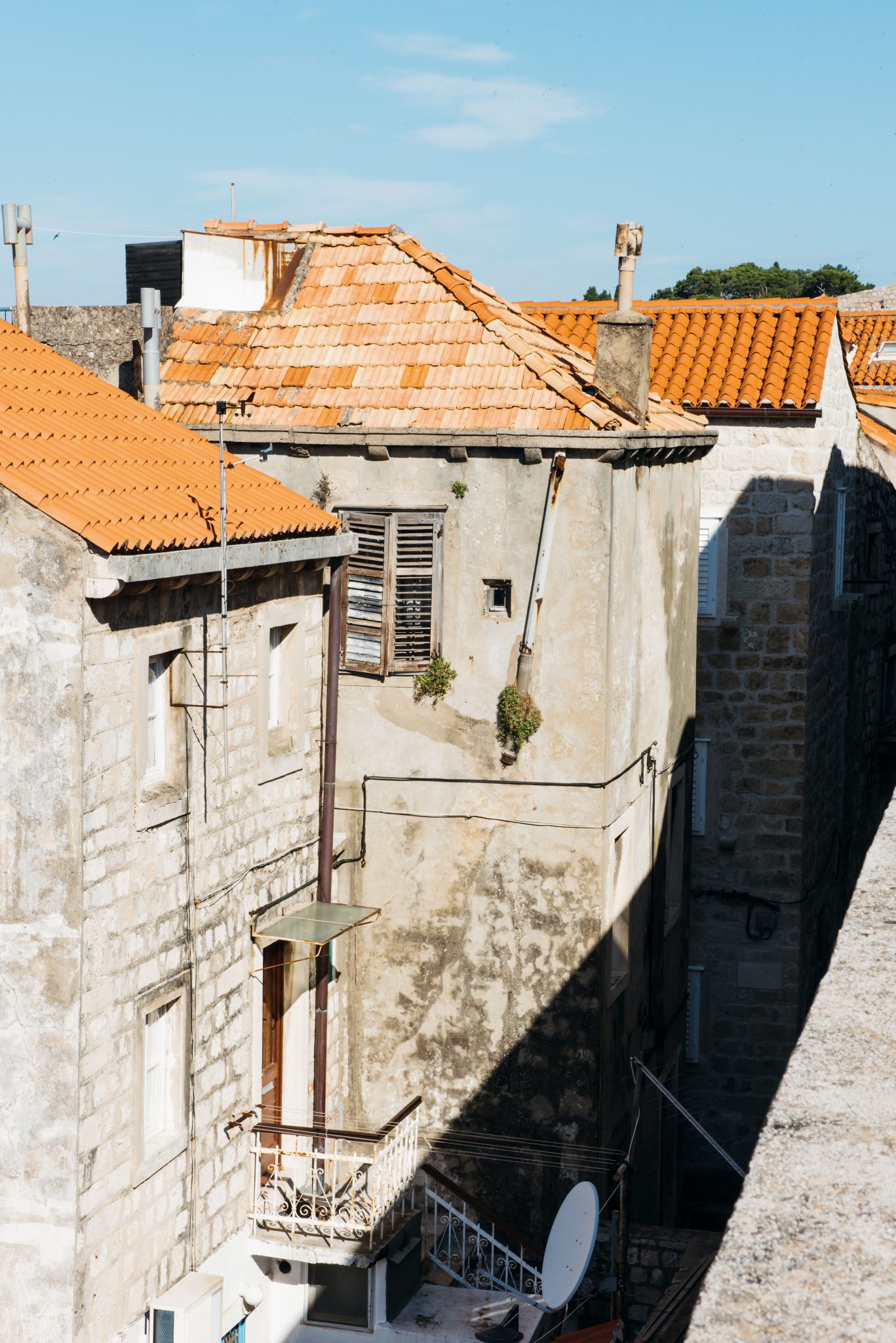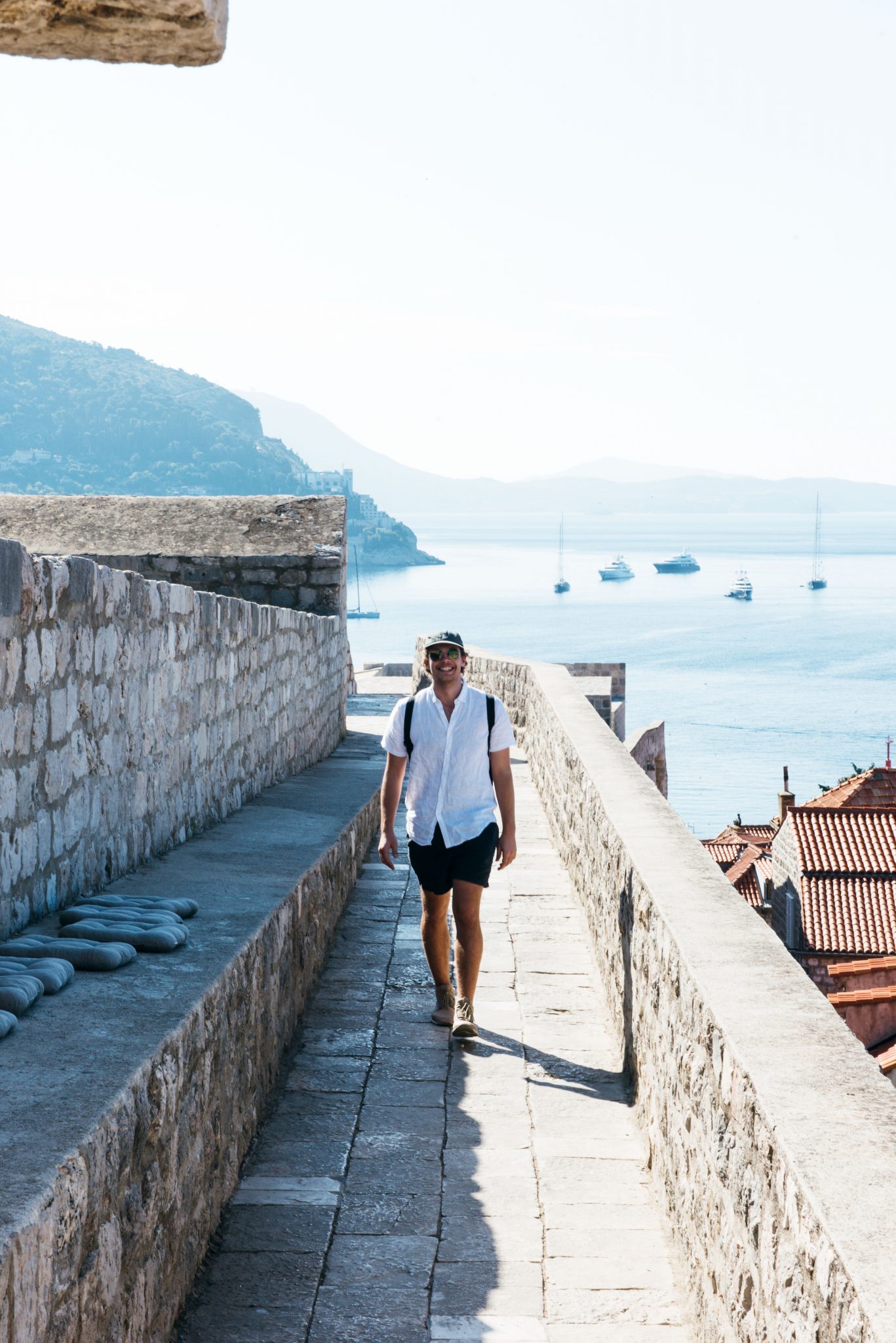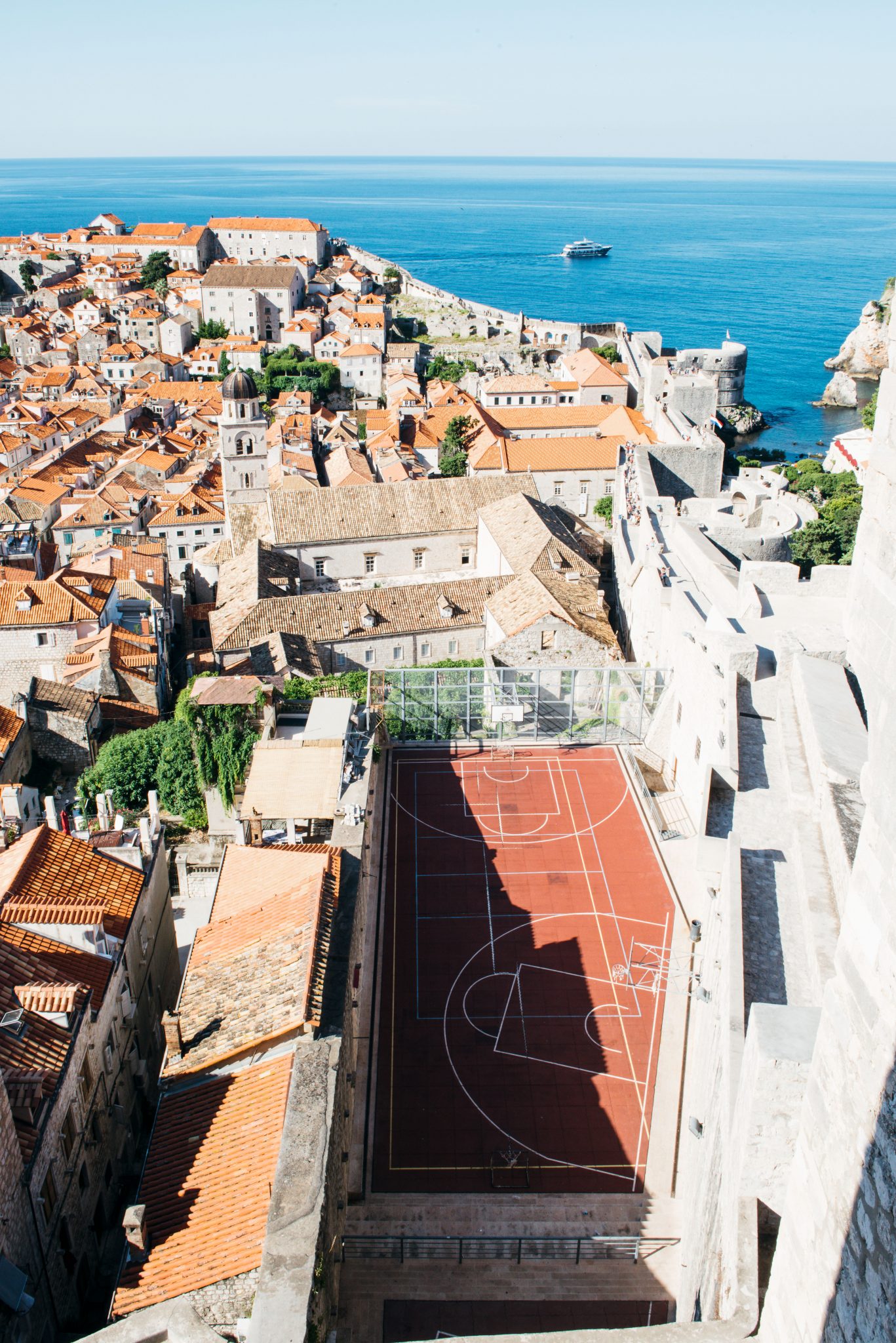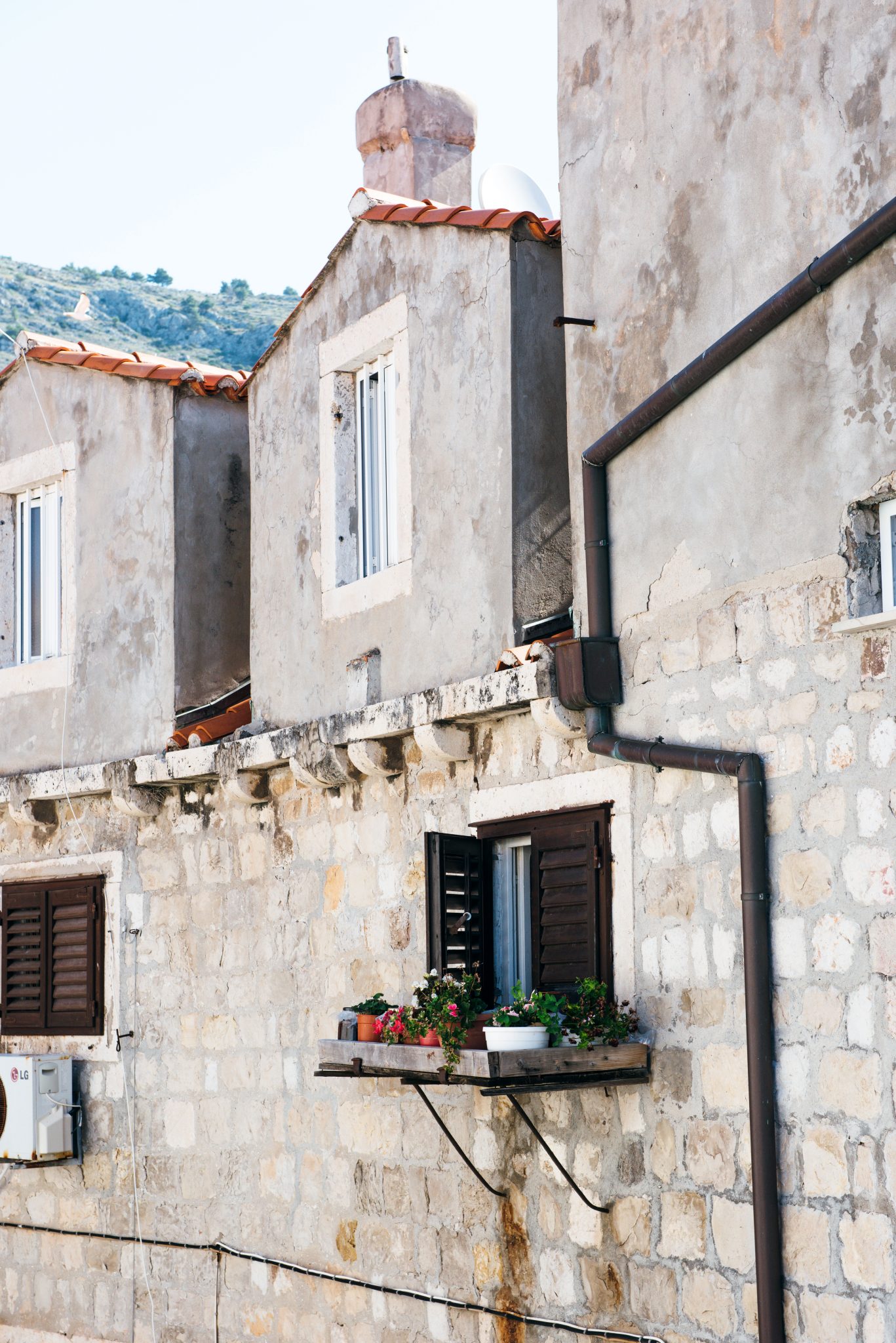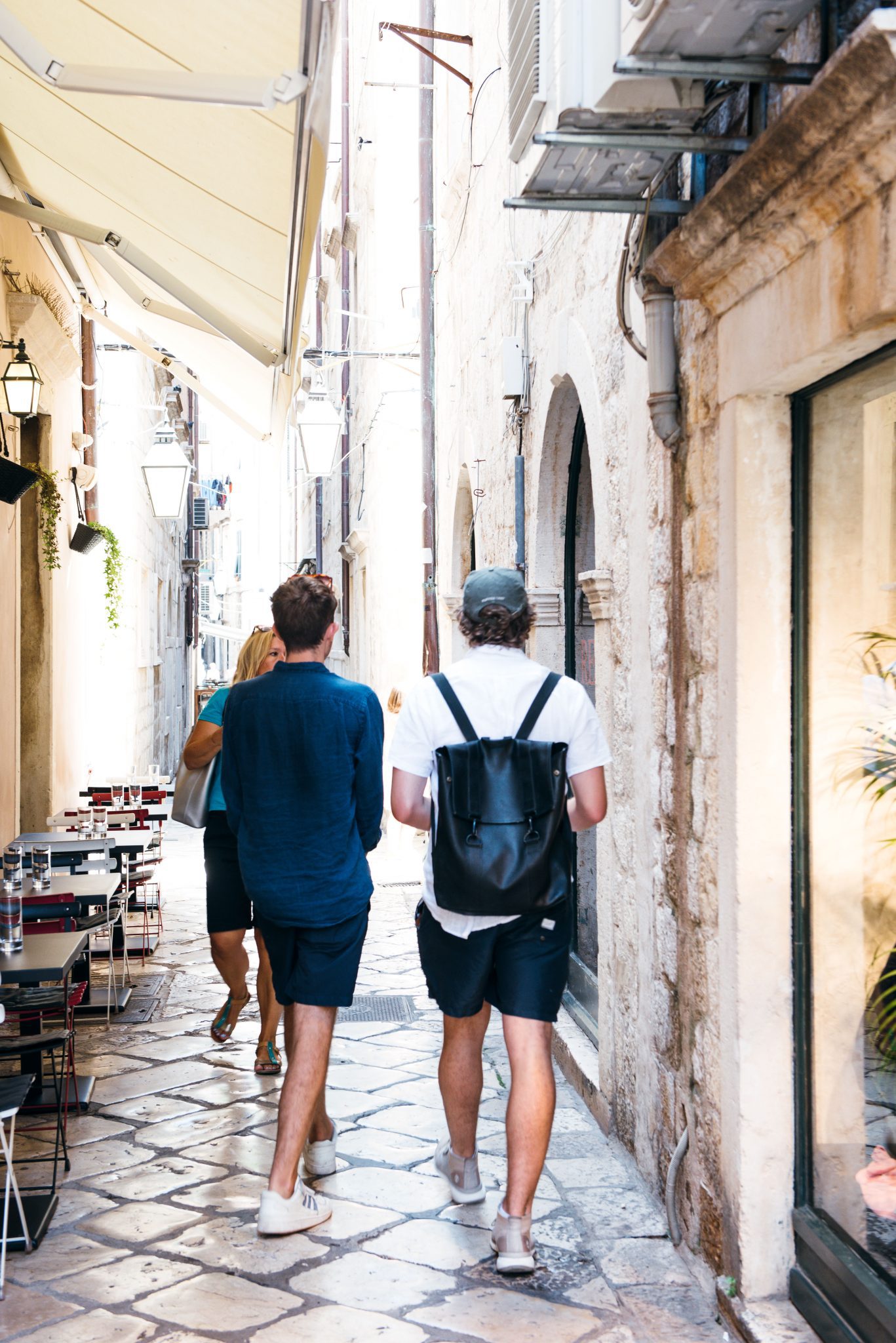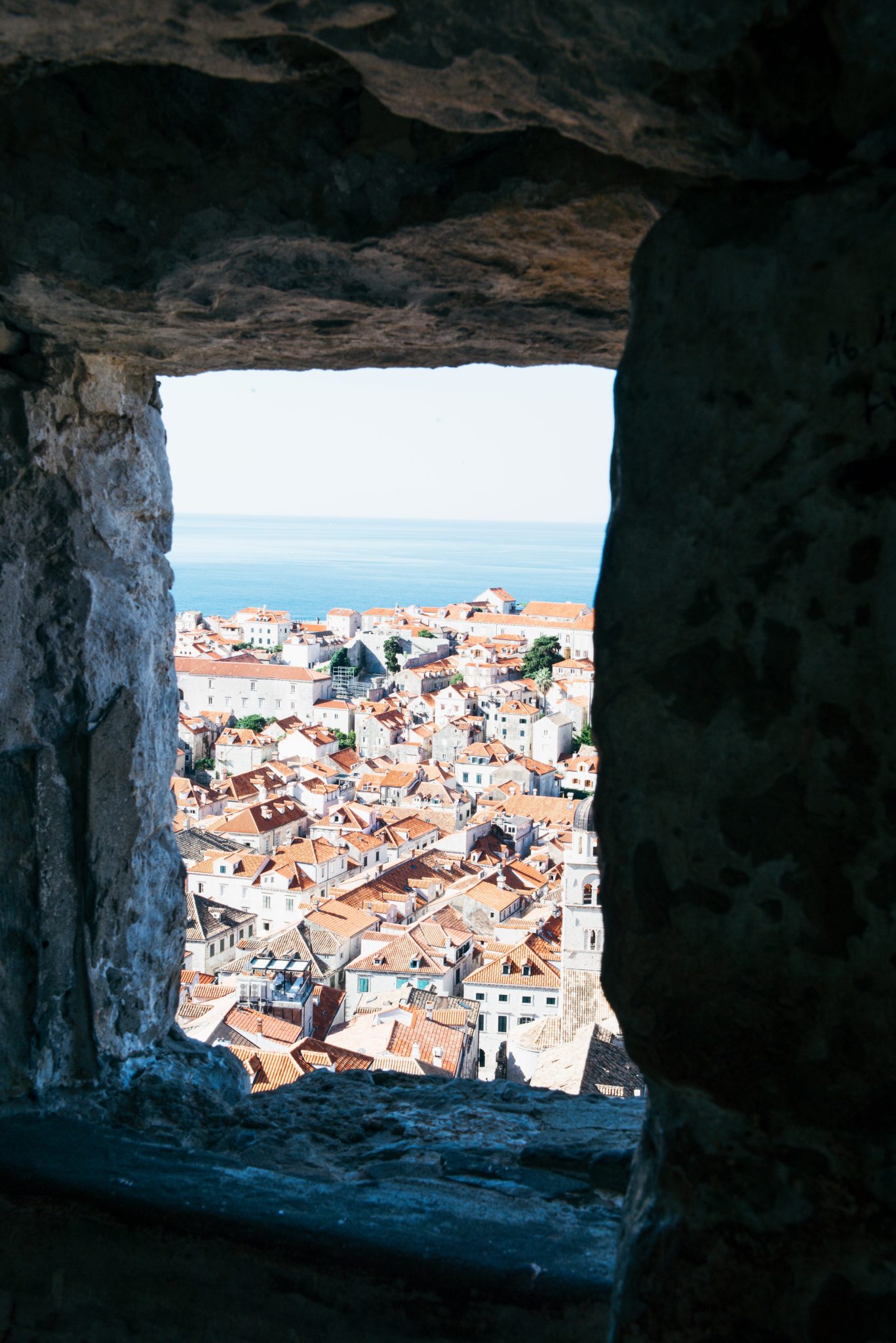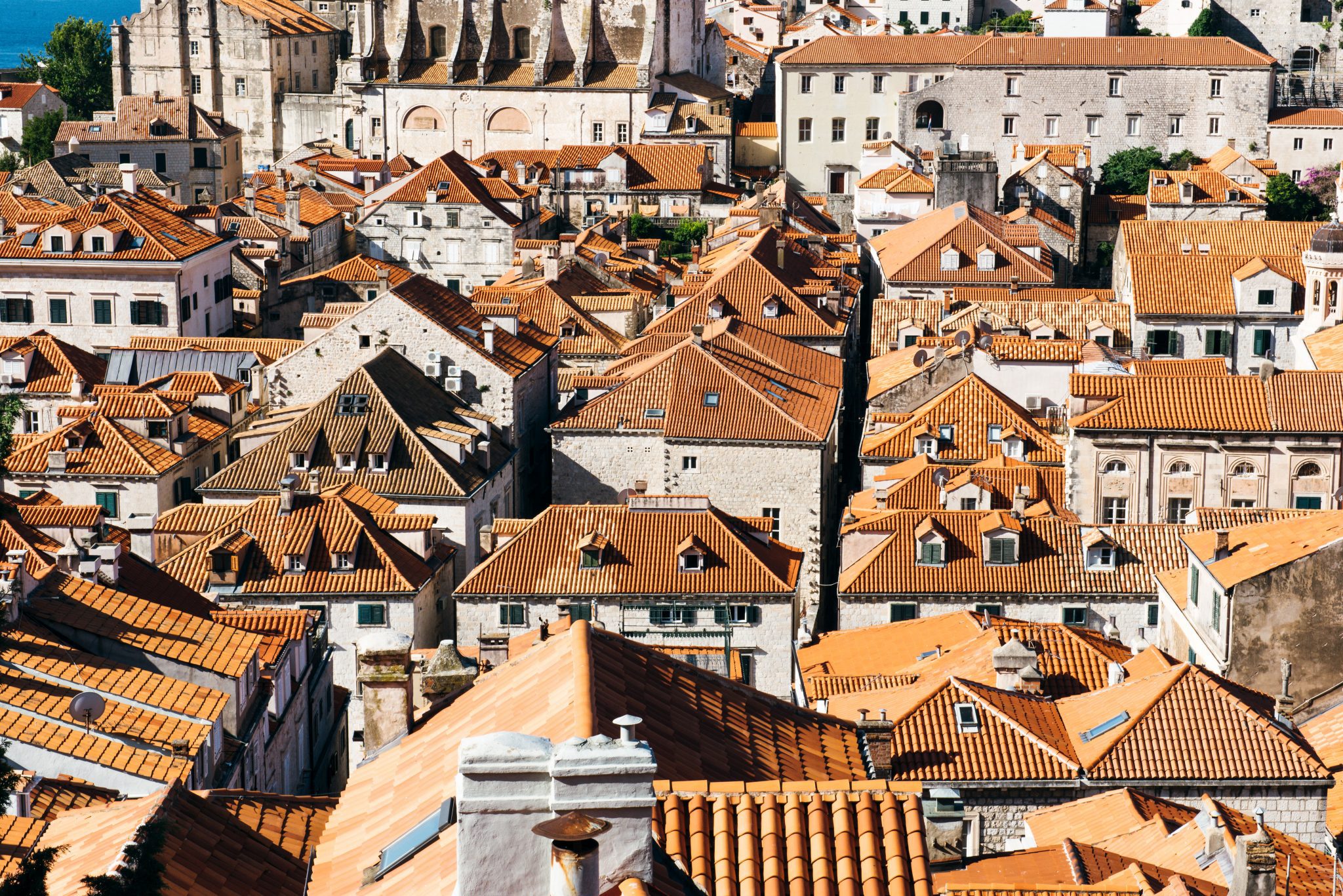 It was blisteringly hot but absolutely amazing and we thoroughly enjoyed fossicking around the old town – but as the day got hotter and the numbers of tourists increased we were more than happy to drive back to our bolthole to end the day lolling in the pool and basically just chilling. Even though it may have seemed slightly inconvenient to be out of the old city, to us it was perfect. We could escape the crowds, un wind and each have our own space for a little while. Please forgive me but I don't have pics of every aspect of our trip – you know sometimes I was just too busy having fun with my lovelies to be taking photos of it, but it is absolutely worth noting our best meal in Dubrovnik at Restaurant Gverović-Orsan in a tiny little fishing village  half way between the old city and our airbnb. The staff were warm and attentive without being annoying, the wine was fabulous and the fresh seafood incredible, I would definitely go back! Another highlight was our kyak tour around Lokrum with Adventure Dubrovnik lead by the ridiculously fit Tonka ('like the truck' she said). It took several hours with loads of stops and a break for a swim and lunch before kyaking back. Rich and I were honking in one kyak while Pog did amazingly well paddling solo – we swapped after lunch and I thoroughly enjoyed the time spent with them both, barking instructions and laughing our heads off. (Hoob and I may have slowed right down in ours, just to have the pleasure of totally blatting back to the front…it seems that we all share the same competitive streak!!!).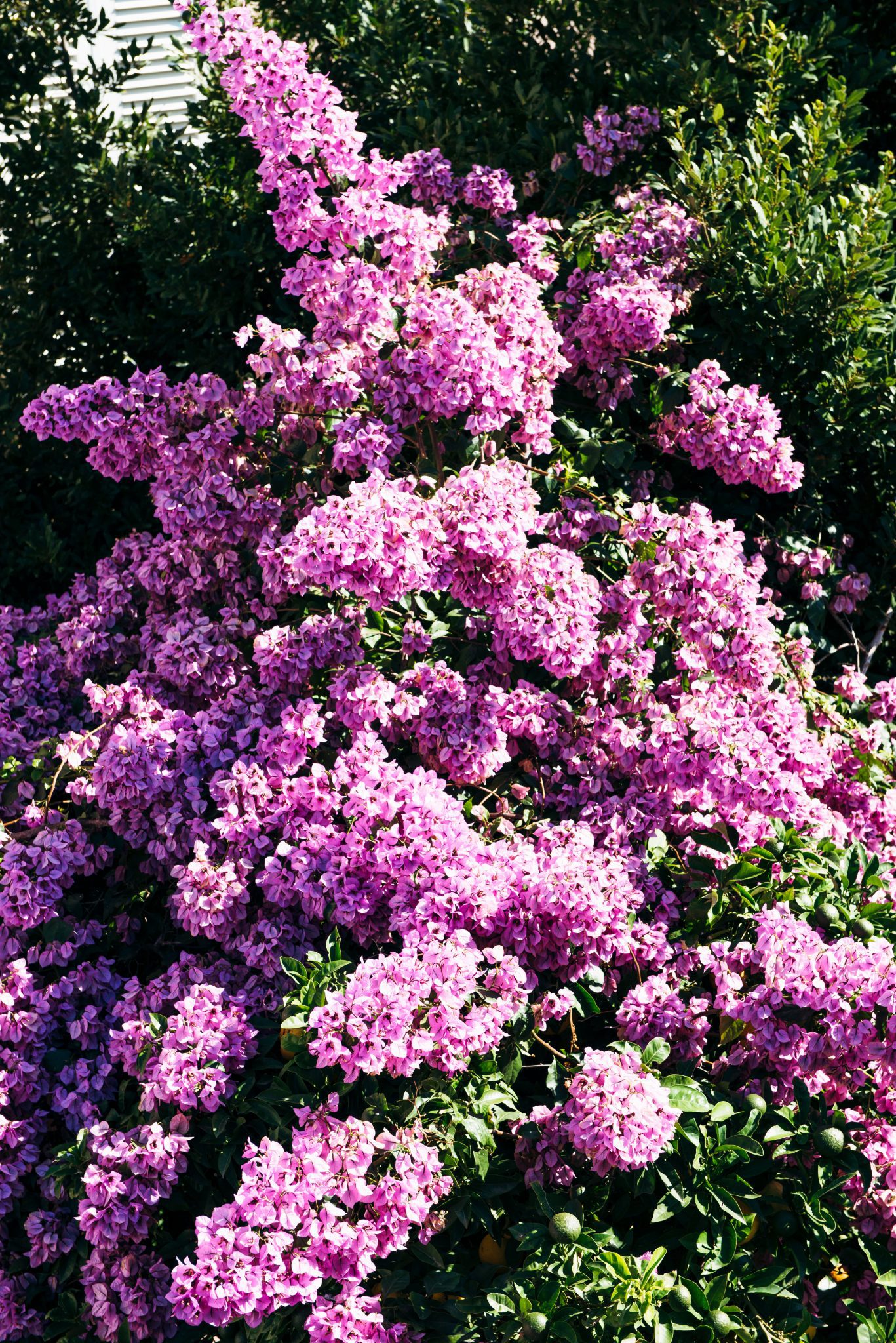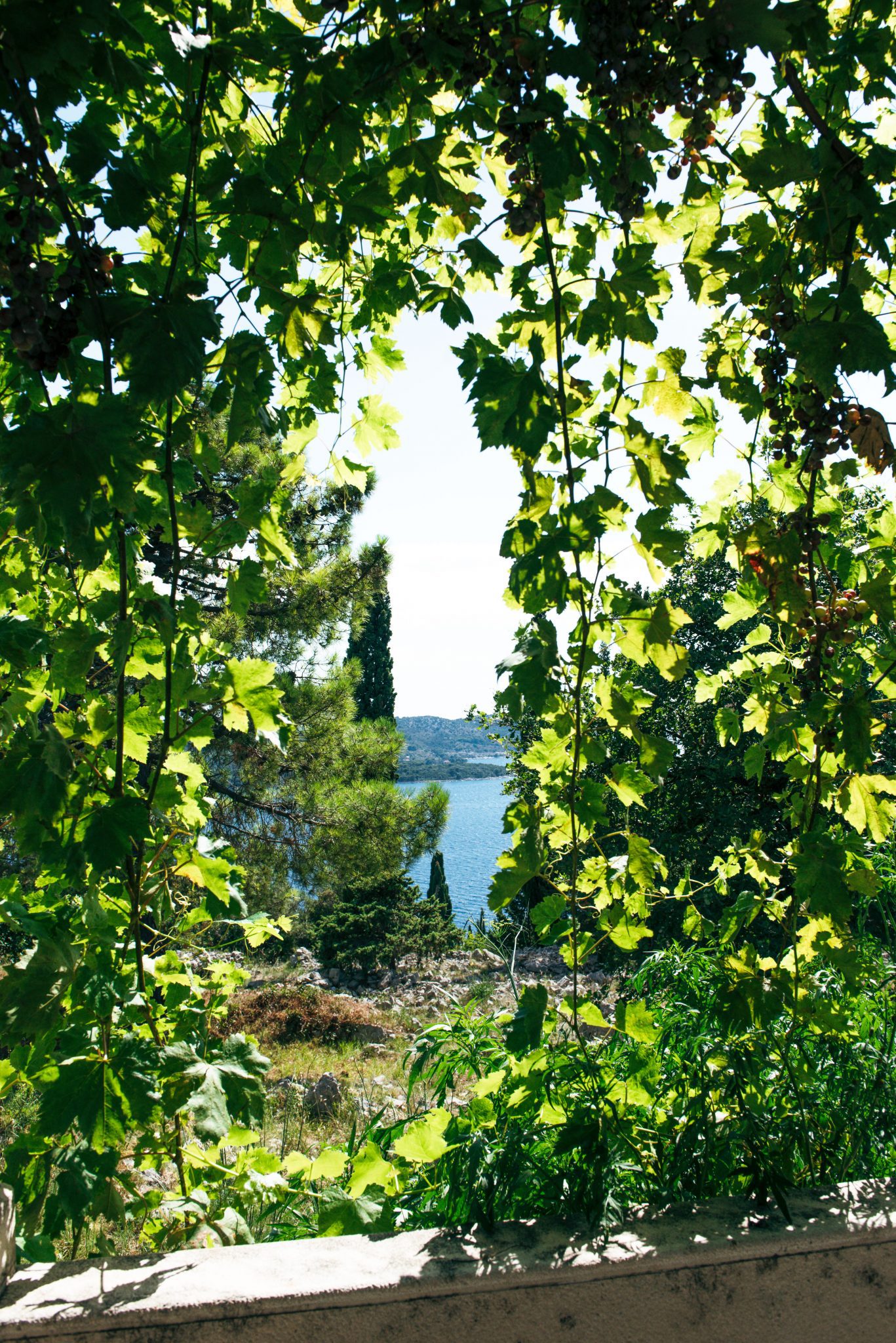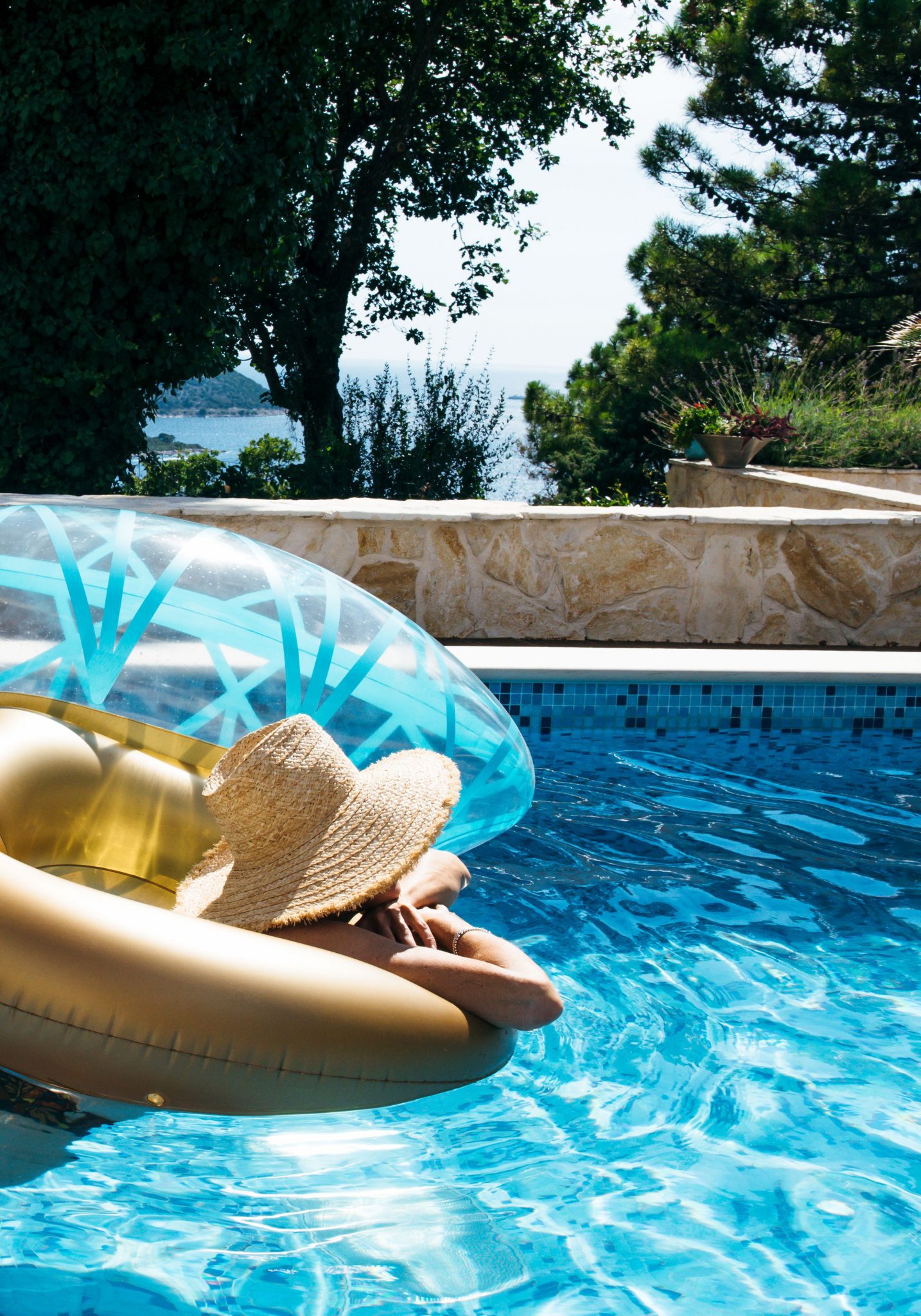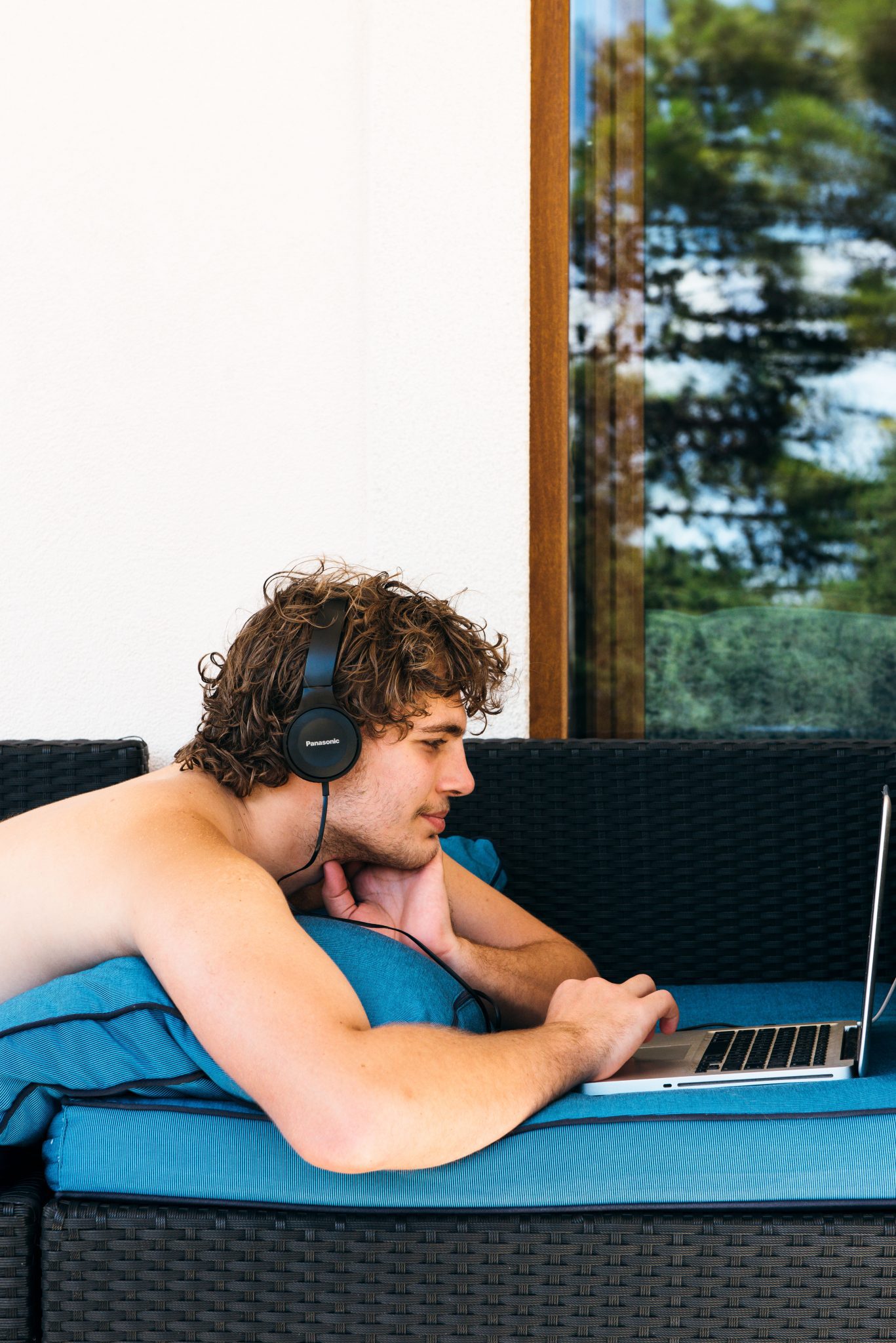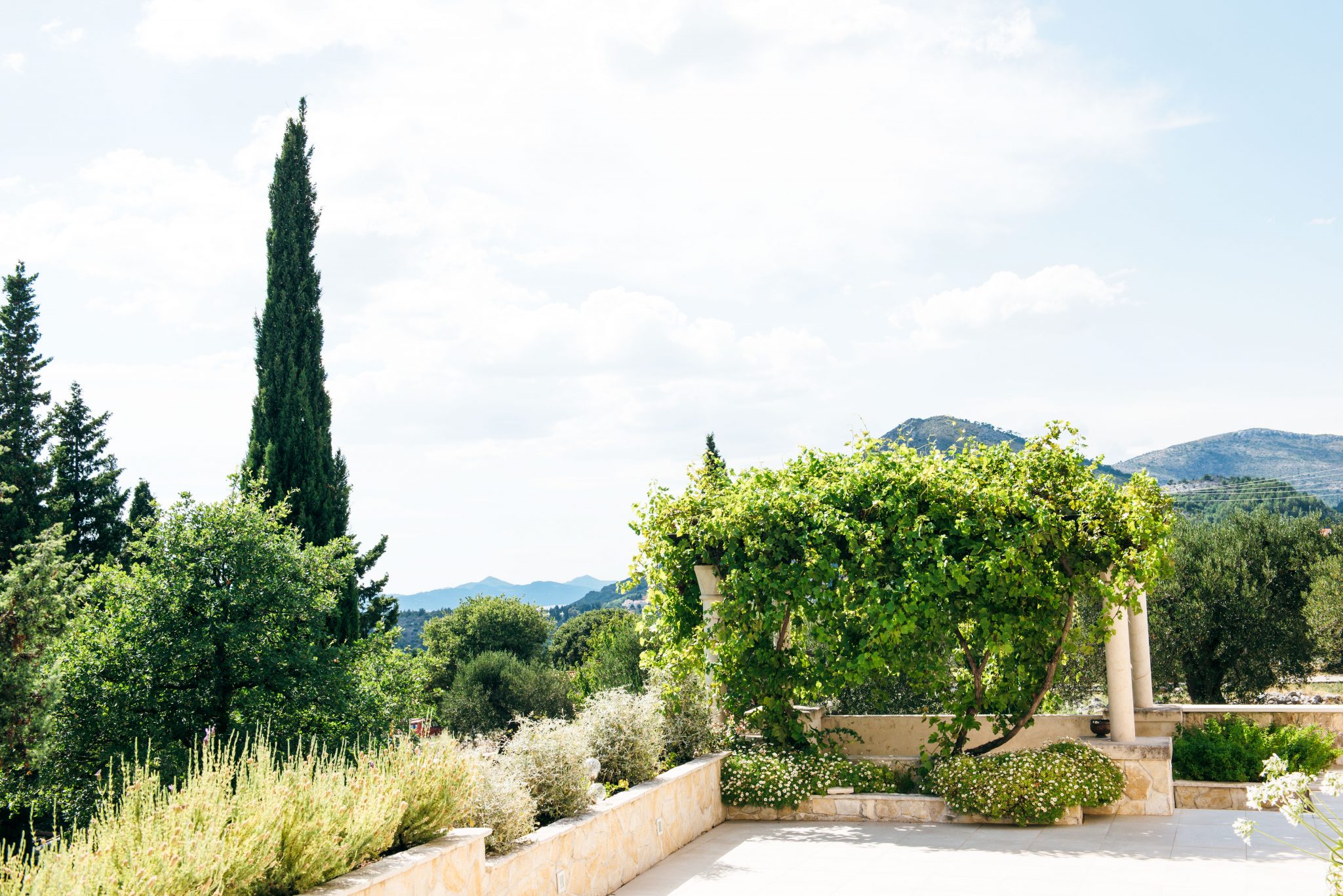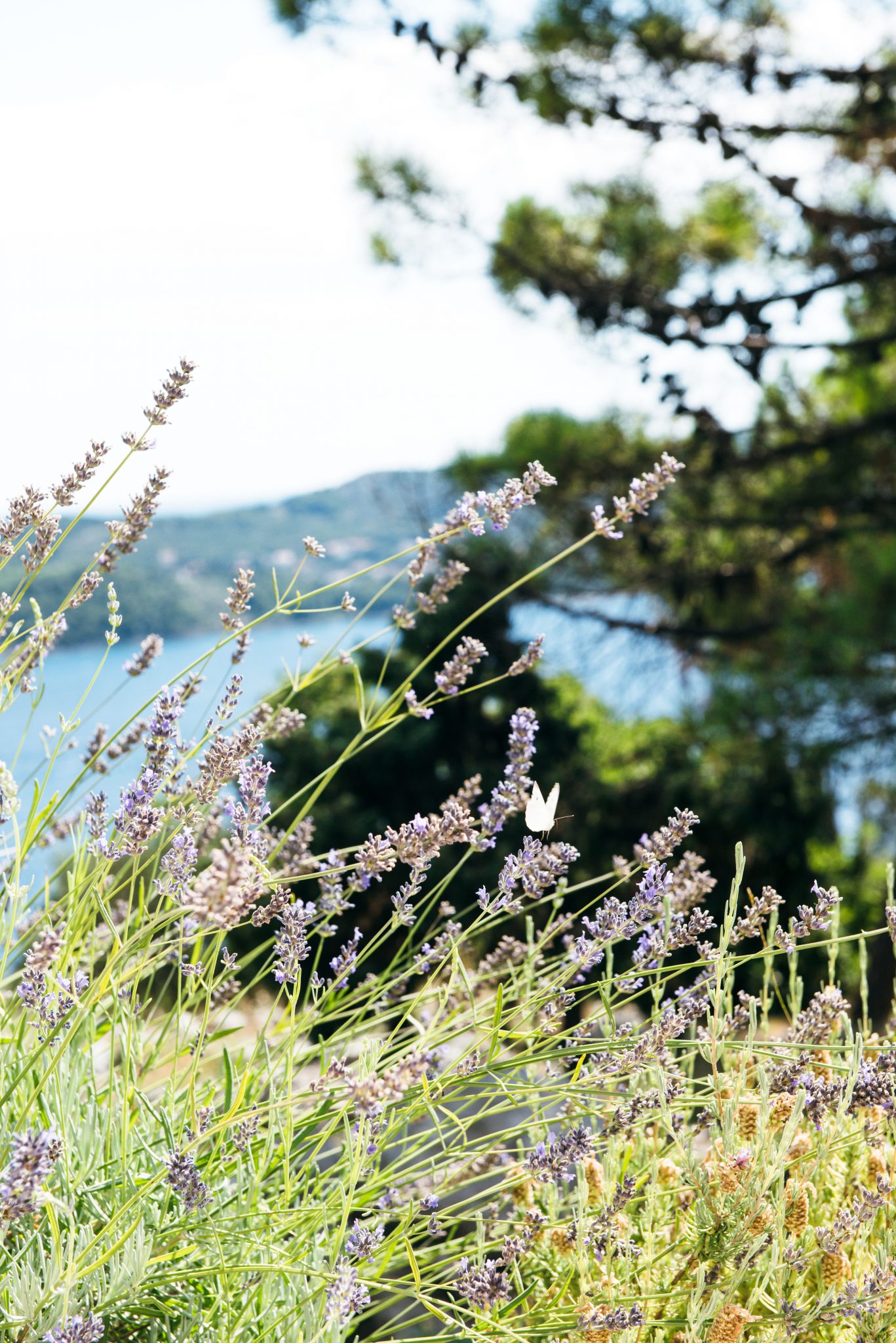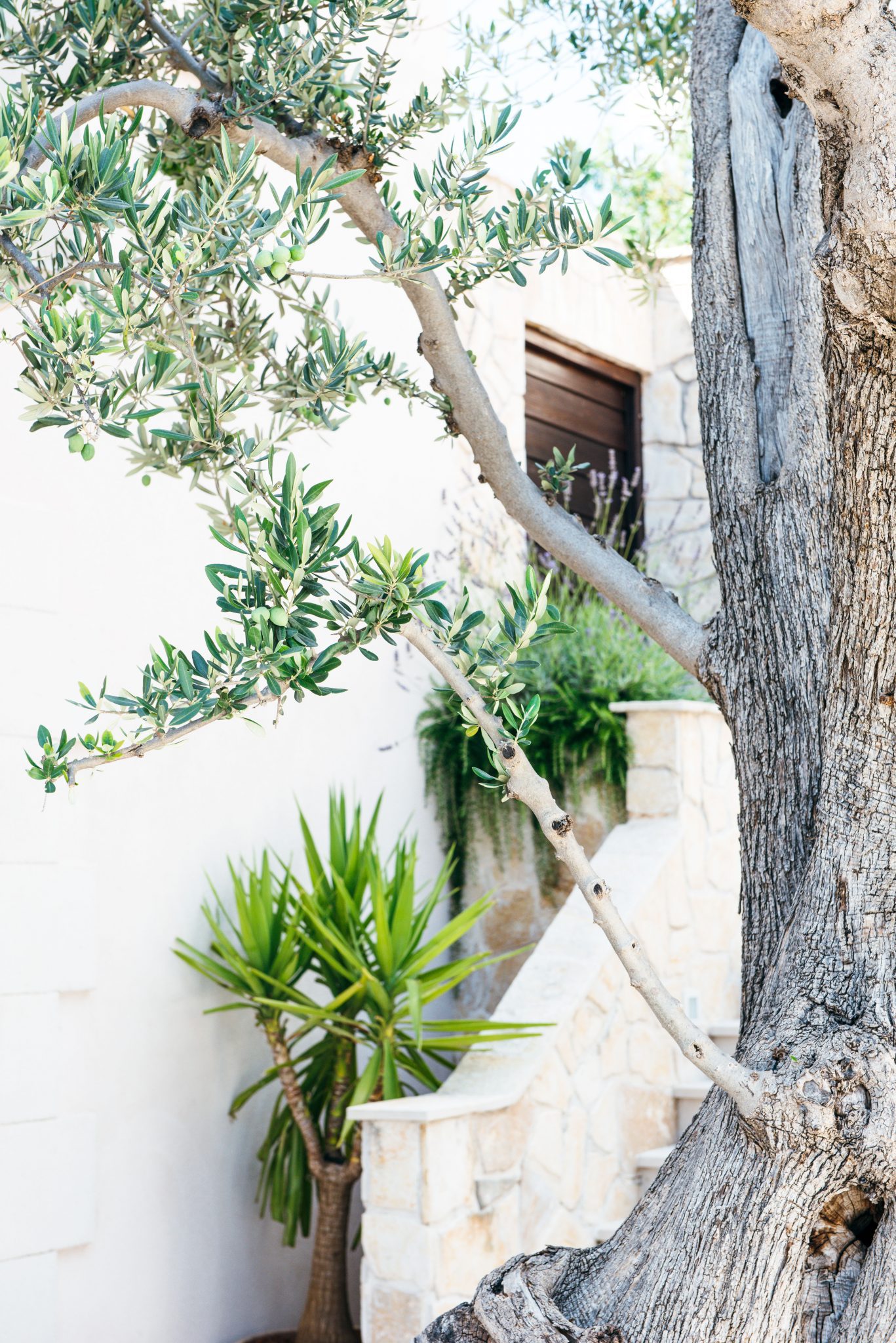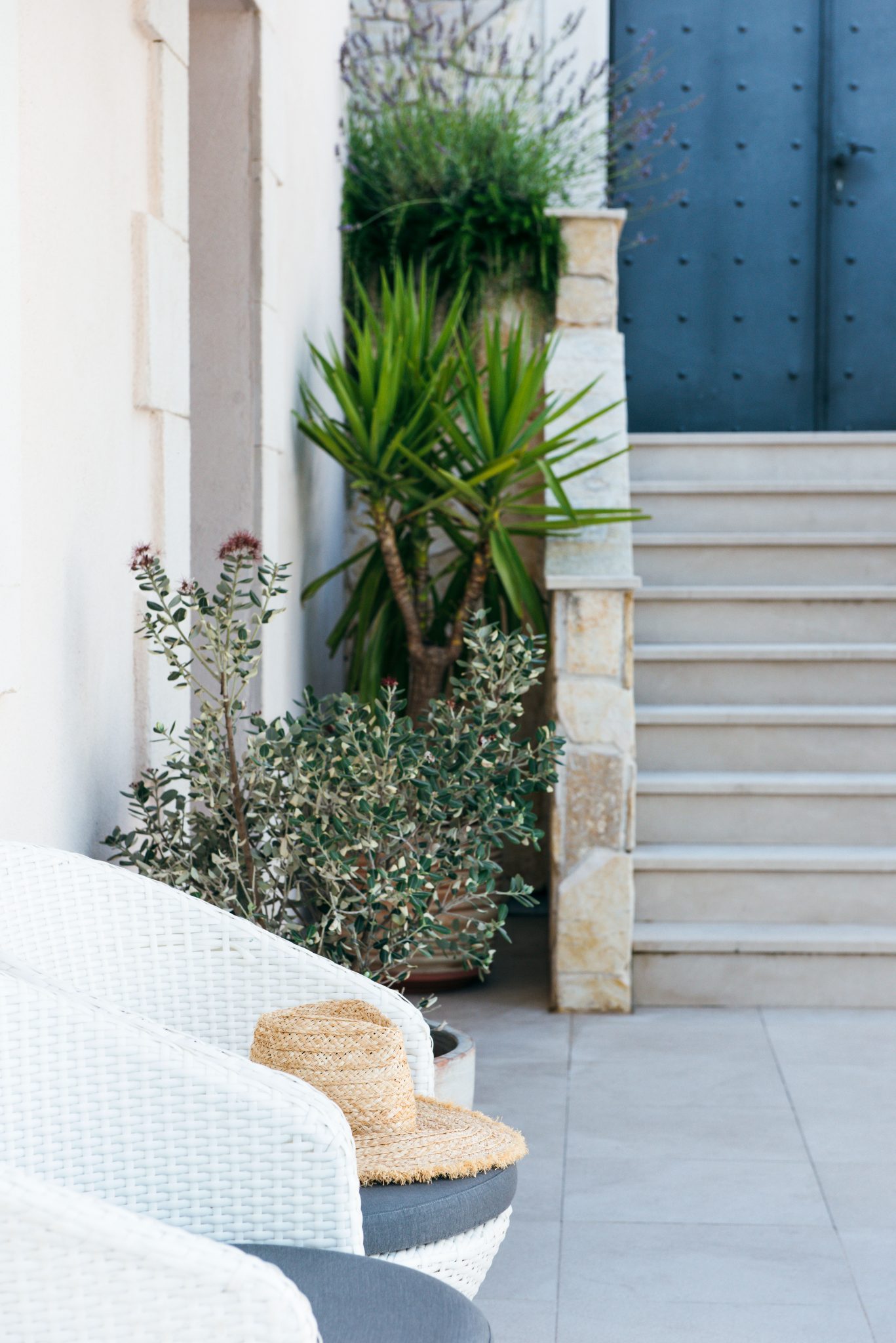 As you can see we stayed in a totally gorgeous spot and actually cooked and ate there a few nights just enjoying the opportunity to kick back and relax. Whilst there the soccer world cup was under way so Rich and I had a great old time yelling our support at the TV during a game (staunch Croatia supporters by that point), whilst the three of us had the most f*kng hilarious night, playing (believe it or not) Uno. Excuse the language (in 'real life' I have quite colourful language indeed), but the thing is I haven't laughed that much since I can remember. Pog hates all card games but joined in fulsomely, with an incredible powerhouse of a brain and absolutely no interest or inclination in cards it was unbelievably funny. You know how you laugh so much you cry – well it was past that and into not actually being able to breathe. Best. Night. Ever.
On our final day we had one unplanned extra diversion – as Henry flew off back to London, Rich and I spent half the day at the Dubrovnik hospital having a weird skin issue checked. Having been told he should have a blood test (the clinic wasn't open until the day after we left) we decided to carry on to Florence and have the blood test there…but the best laid plans went awry when our flight to Munich was delayed and we missed our connection to Florence. Cue much speedy rearranging and a wonderful evening in a gorgeous hotel in the middle of Munich. Hoob and I were totally enchanted with our apologetic (to the point of self-flagellation) pilot and concierge who couldn't apologise enough for Lufthansa's delay that removed a night in Florence from our itinerary. They were so utterly delightful we carried on in total good humour and arrived in Florence the next day, sad to have said goodbye to Pog, but ready to carry on our adventure together. Next update, next weekend – see you before then with a new recipe!