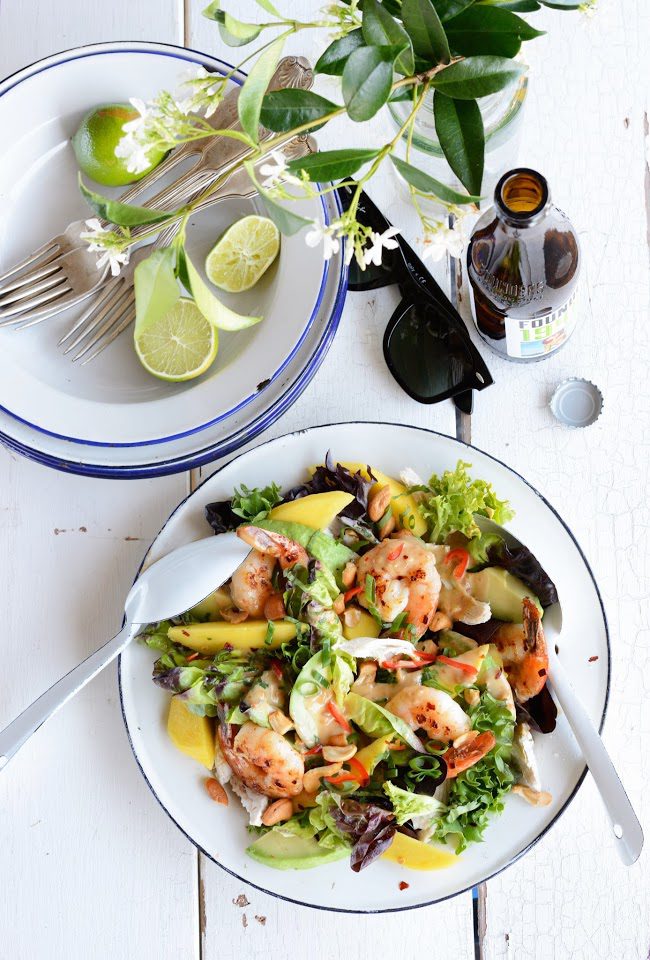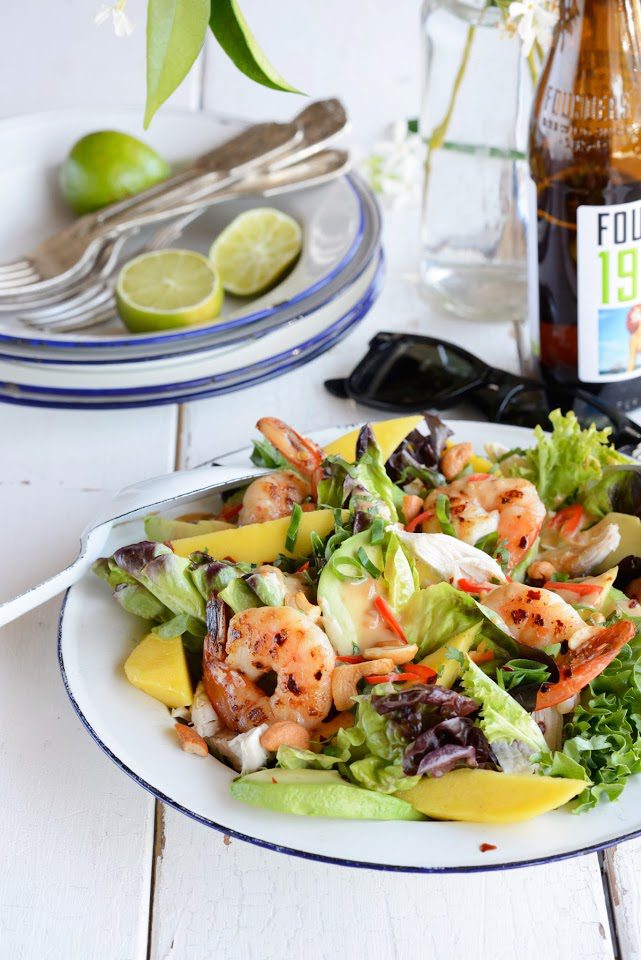 Several years ago now we spent 2 1/2 very happy years living in beautiful Sydney. It was a totally idyllic time – the boys had just started school, Nick was working his butt off, and I was exercising like a mad thing – and completing my course in personal training. In Sydney everything seems like Auckland on steroids – the birds are brighter and louder, the clothes fleshier and flashier (if you know what I mean – a lot more skin than us mild-mannered kiwis), the animals scarier, bigger and usually poisonous (like spiders the size of my hand – Hunstman – check them out on google, not poisonous, but scaaaaary) and the temperatures hotter and more extreme. We soaked up all of the cliched (for very good reason) Aussie experiences spending loads of time at the beach and sampling lots of fabulous local food. We were so lucky to make amazing friends who were always organising great big get-togethers – when I look back they seemed to be like something you'd see in movies, with gorgeous guests, plenty of music, lots of laughter, endless alcohol and amazingly fun times. One of the particularly stunning women would rock up to every event holding aloft her 'Gala Salad Darl!' – and even though the vibe of it is totally retro it's so bloody delicious it was always the first thing to get eaten. To be honest, so many years have past, I'll have to call this a tribute to that salad, as I can't remember all the ingredients, it is just those fresh, tropical flavours I am channeling! Anyhoo – enough rambling – grab a beer or a chardy Darl and read on!
1 tbsp rice bran oil
1/4 tsp sesame oil
1/2 tsp chilli flakes
7 handfuls lettuce leaves of your choice – something with a bit of crunch like cos is perfect, and you can add in iceberg and /or mesclun if you like -I had to, my cos was looking a bit sad when I tore into it 🙁
2 smoked or poached chicken breasts, or from a roasted chook
(1/4 tsp sesame oil and 1/2 tsp chilli flakes extra if poaching chicken breasts)
2 avocados, sliced into wedges
2 mangoes, cheeks cut into slices
1 red chilli, seeded and sliced
2 spring onions, sliced
1/2 cup fresh coriander, roughly chopped
1/2 cup chopped roasted peanuts or macadamias
Dressing:
1/2 cup good quality chunky peanut butter
2 tbsp boiling water
2 tbsp sweet chilli sauce
1 tbsp soy sauce
1/2 tsp chilli flakes
2 tsp fish sauce
1/2 cup light coconut milk
juice and zest of 1 lime
extra lime to squeeze over at the table, optional
Heat rice bran and sesame oils in a fry pan or barbecue hot plate, throw in prawns, sprinkle with chilli flakes and cook for a minute each side or until pink and cooked through. Put to one side. If you want to poach the chicken breasts, pop them snugly in a
pot and cover with water (at least 3cm over chicken), add extra 1/4 tsp sesame oil, 1/2 tsp chilli flakes and a big pinch of salt. Cover and bring to the boil, then
simmer for 5 minutes. Turn off the heat and
leave to cool in poaching liquid (30 minutes), then remove from the pot
and allow to cool as you prepare the rest of the salad. When you are ready to assemble, layer all of the salad ingredients onto a platter finishing with the chilli, spring onions, coriander and peanuts. To make the dressing, loosen the peanut butter with the boiling water then whisk in the remaining ingredients. Drizzle over salad and serve. Serves 6-8 Perfect for lunch or easy dinner with a glass of white wine or a beer on a hot day! Gala Darl!!! (You can of course make this with just chicken or prawns if you don't fancy the combination).