makes 26
Falalala la – I can't believe Christmas is almost upon us and am feeling uncharacteristically disorganised although, weirdly, not stressed. I haven't bought a single present yet (!), but I know that these homemade Christmas mince, dark chocolate, whisky and walnut truffles will be popular with the troops (hope so Dad!?). They are super easy to make – rich, just the right amount of soft, studded with distinctive sweet fruit, nubbly walnuts and with a shot of whisky to round them out nicely – perfect as a gift with a wee bottle of something festive to share. In my latest collab with Smith & Caughey's I managed to sample a few of the treats that will be finding their way under my tree for some of my loved-ones. Below you will see both the truffles (and recipe of course!) paired with their mighty fine Manuka Honey Whiskey (hand crafted and bottled at Puhoi Organic Distillery…and you know how I love my whisky), as well as the luscious Quick Brown Coffee Liqueur (magical on its own but also bloody delicious mixed with a shot of coffee and poured over ice cream). As well as the drinkable stuff, I highly recommend a morsel of the incredible Masoni Panforte and for the main event, a generous slice of their Cole's Traditional Christmas Pudding. So dense, rich and (dare I say it), moist, it was packed with flavour – too easy served with a big scoop of vanilla bean ice cream. All of these delicious treats would make great gifts (for you if no one else), but are also perfect to serve over a leisurely Christmas lunch. They can all be found, along with loads of other fabulous edible (and drinkable) gift ideas, right here.
…and in other news – it has been a busy old time lately! I had a great time hosting a table setting / Christmas entertaining tips evening at Smith & Caughey's Queen Street store this week. I genuinely love nothing more than sharing advice and having a chat with those of you interested in entertaining in the most stylish and stress-free way possible! It was also my birthday during the week, and whilst I might bemoan being another year older, it has to be said that it is far better than the alternative. So, now I am heading down to Martinborough for a looong weekend with a couple of my besties, and must confess that I am hanging out to 'get out of Dodge' for some down-time. I know full well that on my return a mountain of urgent pre-Christmas work awaits, but I am going to put my blinkers on for the next few days and just make the most of it! (Having said that, by the time you read this I may well be back). I feel like I am ready to end this busy year on a high note – I'll save my big spiel for now, but suffice to say I feel inordinately lucky to have a great bunch of family and friends, and by crikey, I feel like 2019 is going to be bloody fantastic!!!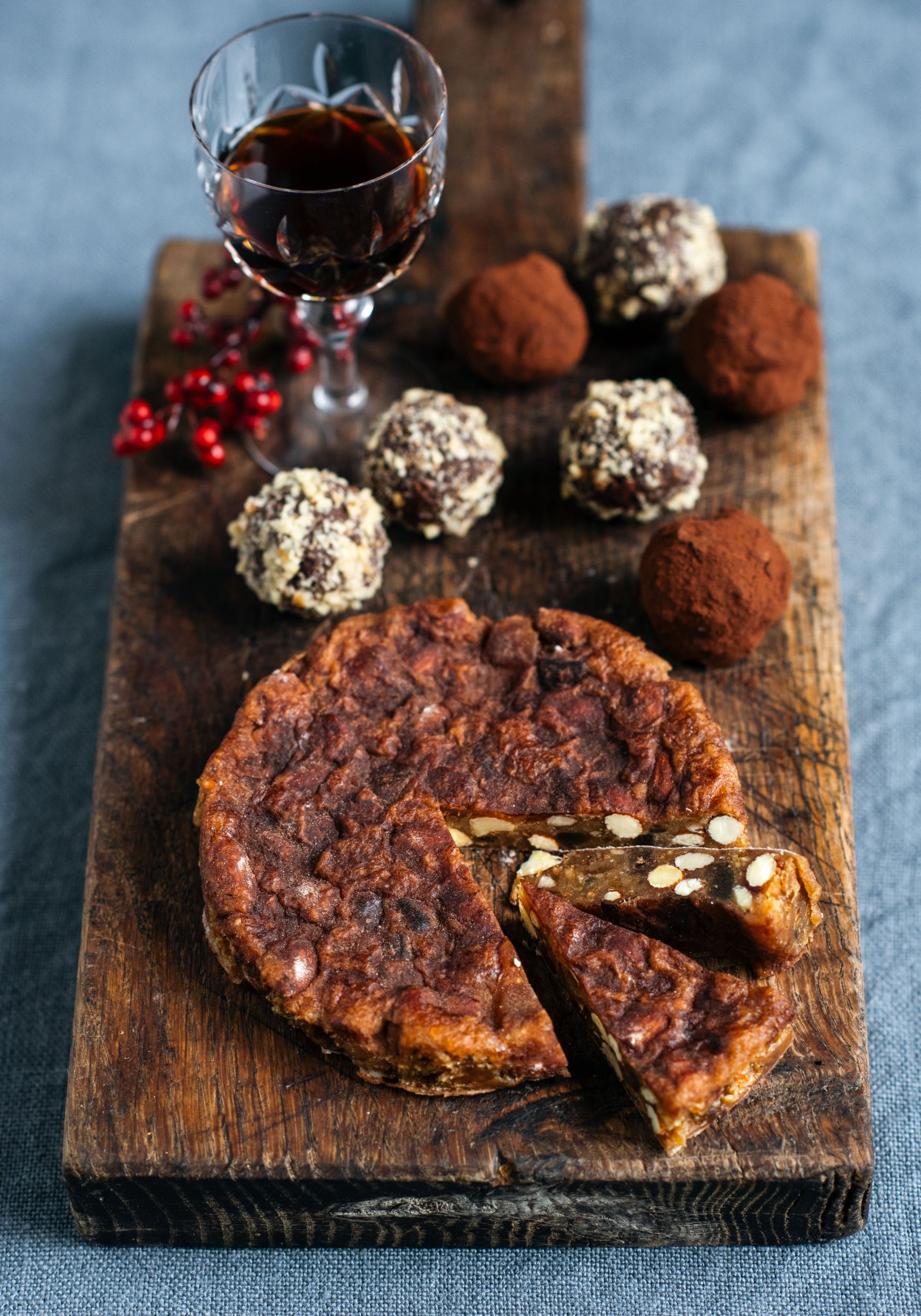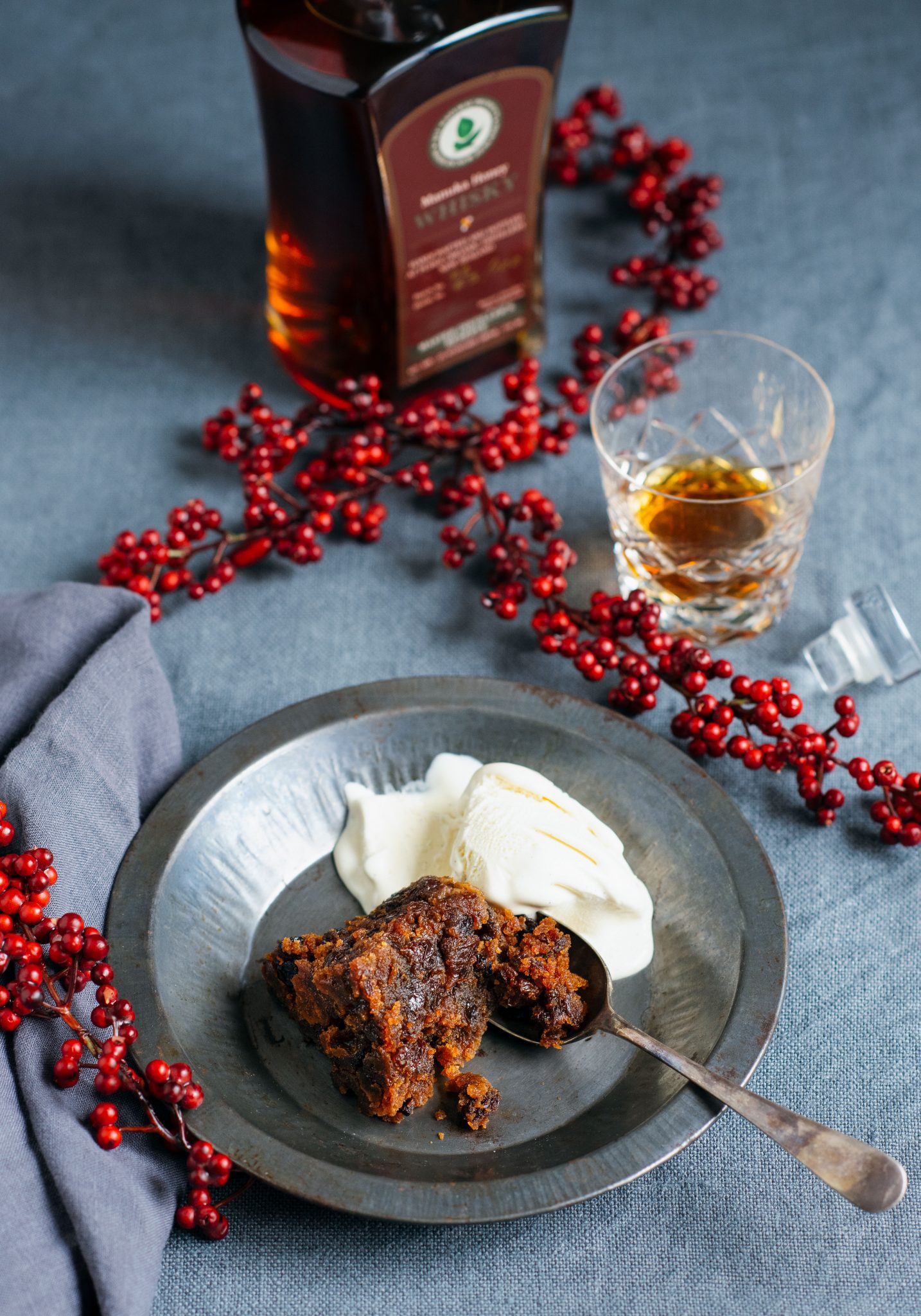 chocolate, whisky & walnut christmas truffles
3/4 cup cream
280g chocolate
1 1/4 cups good quality Christmas mincemeat
3 tbsp whisky
1 1/3 cups chopped walnuts
3 tbsp dark Dutch cocoa
Heat the cream in a small saucepan until just simmering. Remove from the heat, add the chopped chocolate and leave to sit for 2 minutes then whisk until smooth. (If necessary return to the heat briefly, then whisk again until smooth.)
Set aside 3/4 cup of the walnuts and pulse the rest in a food processor to form walnuts crumbs. Add the Christmas mince, whisky and 3⁄4 cup of the chopped walnuts and stir to combine. Pour into a container and refrigerate until set, for at least 6 hours. Use a tablespoon to scoop out chocolate and roll into small balls, finishing by rolling in the remaining finely chopped walnuts or dark cocoa. The rolling is a messy business, but worth the effort. Refrigerate until half an hour before serving.