Well, by crikey, do I have a treat for you! In what is bound to be my penultimate post of the year I have collaborated with the lovely people at Breville to create two recipes with a competition to WIN one the fabulous appliances used in their creation. (Two chances to win!)
The first recipe (and giveaway) is a twist on the traditional reuben sandwich, loaded with mustard, caramelised onion, layers of pastrami, melty Swiss cheese and topped with crunchy, sour gherkins…sunny arvo with a beer over the Christmas break sorted. Obviously there are a billion epic combinations to explore in the toasted sammie department (and I will list some of my faves below), but with the help of the Breville Perfect Press I at last have the solution to the squashed toastie conundrum. It has a Crush Control hinge so the bread gets deliciously golden on the outside without squashing all the fillings out (unless you want them to!)…perfection.
To be in to win one this fab Breville appliance for yourself, all you need to do is leave a comment below, detailing what filllings you would chose for your first toasties – too easy! I will be drawing the winner on Tuesday 18th December, and the prize will be on it's way on Thursday 20th December. So don't wait, head on down to the comments and get busy…and don't forget to check back in for the next Breville recipe and giveaway, coming very soon!!!
And in other news – I have been in action-mode since getting back from Martinborough, and feel like I am almost back on top of things – phew! We had the most hilarious roadie, tasting wine, visiting the local sights (NZ Stonehenge anyone?) and eating delicious food – bloody fabulous. And now I have the Hoob and Raven arriving tomorrow to stay in the lead up to Christmas – hurrah, I can't wait! Now perhaps I should have a wee house clean and see a man about a Christmas tree…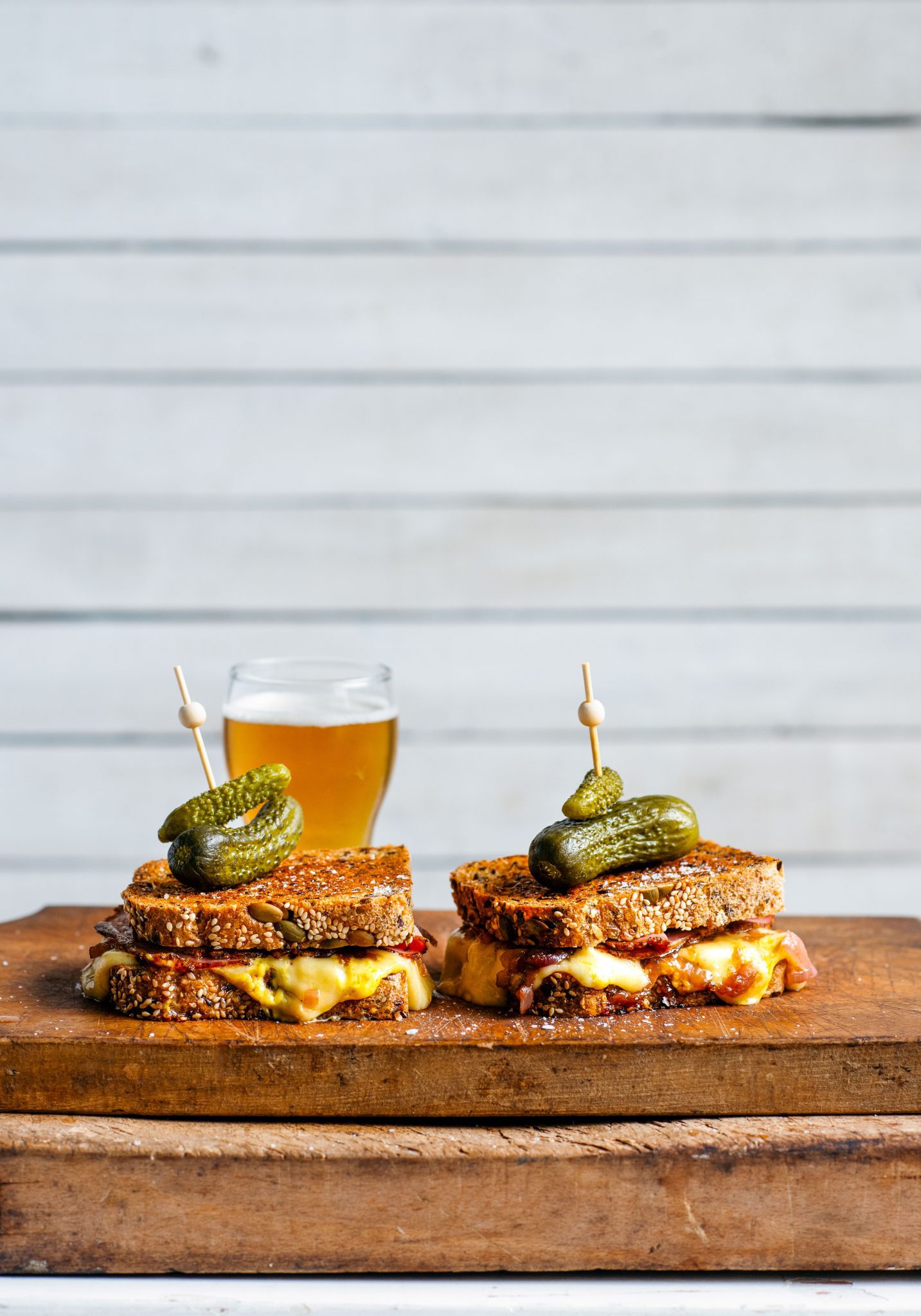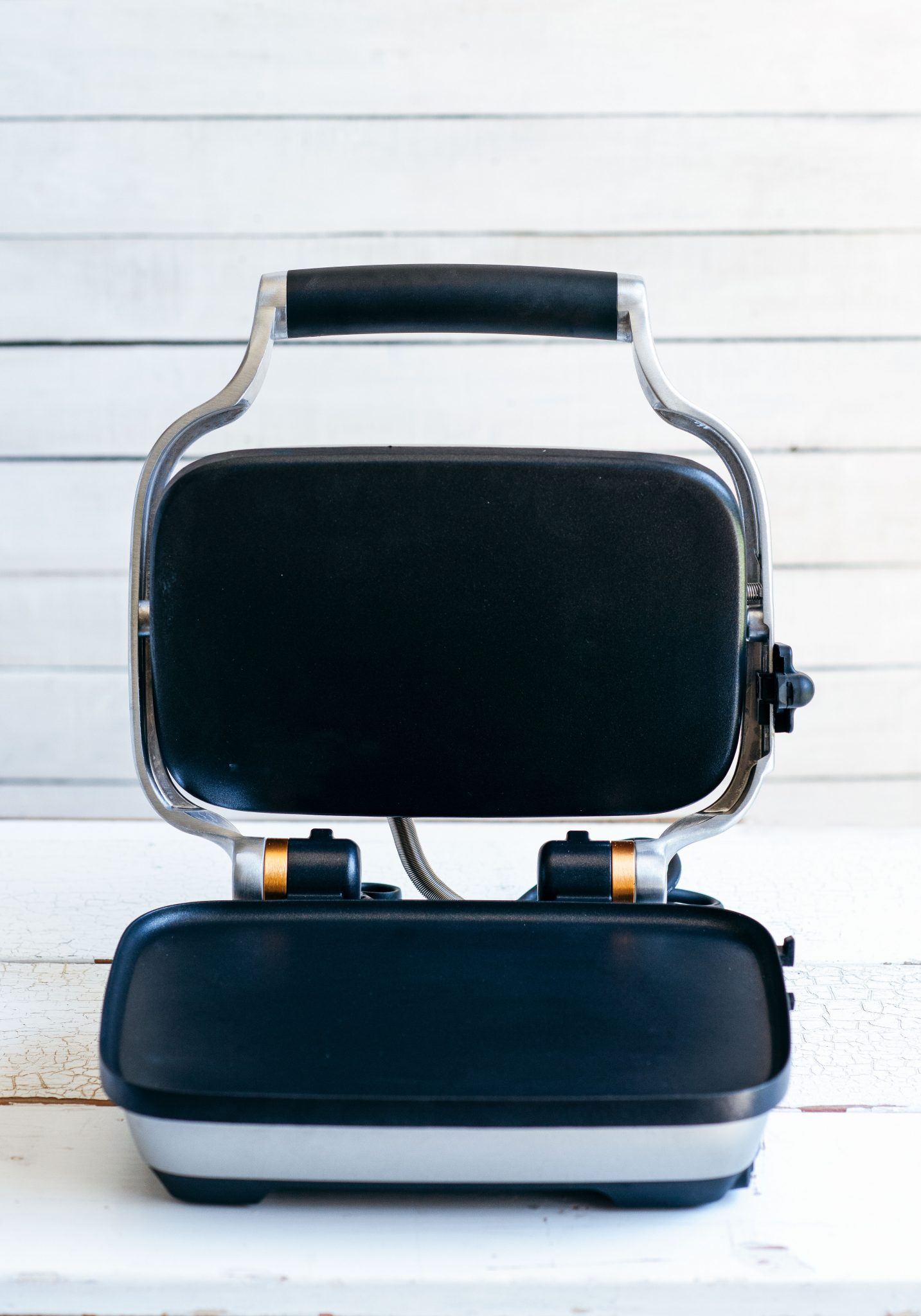 (Competition available in New Zealand only)
uber-reubens:
3 tbsp butter, softened
4 slices whole grain bread
2 tbsp American mustard
2 tbsp good quality egg mayonnaise
100g Swiss cheese, sliced
2/3 cup caramelised onions (or sourkraut)
150-200g pastrami
2 gherkins
4 cornichons (optional)
Butter one side of each of the pieces of bread and preheat the Breville Perfect Press until the 'ready' light illuminates. Put two pieces of bread, butter side down on a piece of baking paper (so the butter doesn't stick). Mix the mustard and mayo together in a small bowl and use to spread over each piece of bread. Divide the cheese, onions and pastrami between the two slices, then top with the remaining bread, butter-side up. Transfer to the bottom cooking plate of the Breville Perfect Press and move the adjustable height control clip to 'crush control' Close the top cooking plate, and hey presto in about 5 minutes you will have the most perfect, toastie delights ready to enjoy! Serves 2  (or 1 hungry beast).
Other favourite toastie combos – chicken, pesto, cheese & avocado; pan-fried  mushroom, blue cheese and caramelised onion; salami, mozzarella, basil and tomato, beef, brie and horseradish…