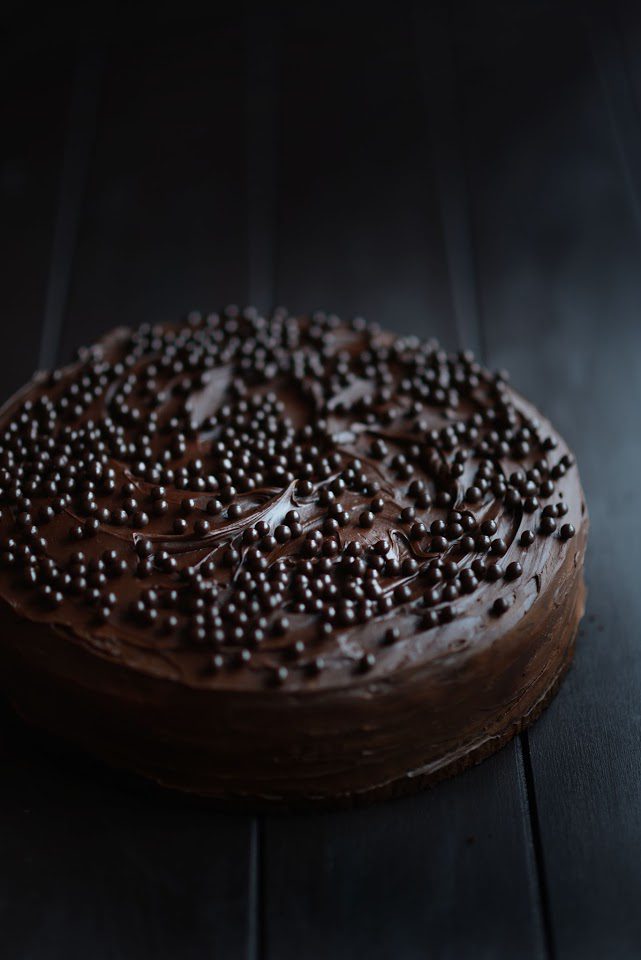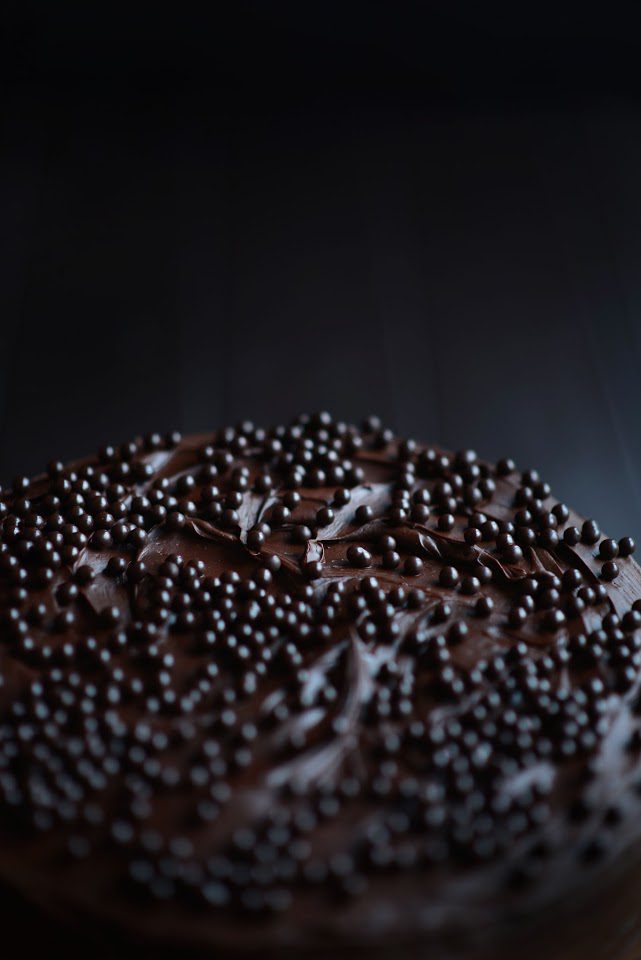 For those
of you who follow me on
Facebook
(yay you – you know who you are!!!) you will know it was my
lovely Henry's 18th birthday yesterday. To celebrate we had two waves of
visitors, kicking off with assorted grandparents, aunties, uncles and
cousins for early evening drinks, followed by a second wave of youngies for
later drinks. At Henry's request I made
Mexican Fish Sliders with Smoked Paprika Mayo and Corn and Prawn Fritters with Coriander Lime Pesto
from an earlier blog, as well as Spicy Chicken, Almond and Avocado
Wraps (recipe still in my head). For the cake he requested a chocolate
almond cake, and since this was a vast chocolate-laden, 10-egg-sized cake it is now
simply called Celebration Cake. This is a variation of my
Hazelnut Chocolate Cake with Frangelico Ganache
, swapping out the hazelnuts and Frangelico for almonds and Amaretto – and making it super-sized. It looked particularly fab loaded with ganache and sprinkled with Valhrona chocolate balls – yum – serve with softly whipped cream spiked with a little Amaretto and icing sugar for a happy birthday boy! (Please excuse the prop-free pics, as I grabbed a two second window in-between food prep to snap a few pics!)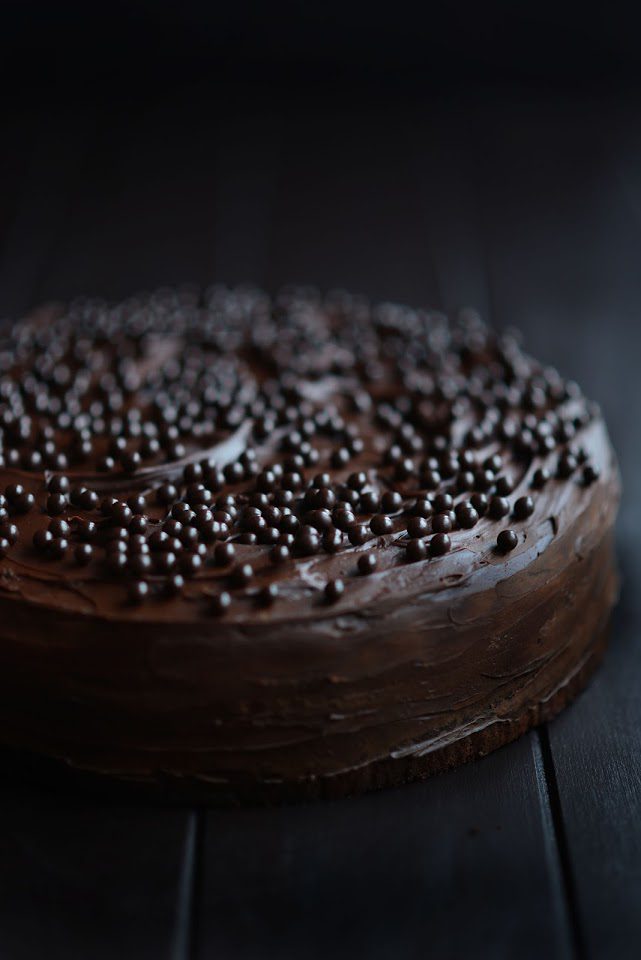 400g dark chocolate, chopped
300g butter
1 1/4 cups raw sugar
10 eggs, separated

4tbsp Amaretto liqueur
1/2 tsp almond essence
1 tbsp dark cocoa powder
3 1/4 cups ground almonds
300ml cream
350g chocolate, chopped

2 tbsp Amaretto liqueur
1/3 cup Valhrona chocolate balls or similar
Preheat oven to 180˚C
(350˚F) and grease and line a 26cm round spring-form tin with baking paper. Put
chocolate and butter in a microwave safe bowl and heat on medium for 1
minute. Stir and continue heating in 30 second bursts as necessary until
melted and smooth when stirred. Add sugar, egg yolks, Amaretto and almond essence and stir to
combine, then add ground almonds and cocoa and mix through. In a separate bowl
whisk egg whites to soft peaks. Place 1 large tablespoon of egg whites
into chocolate almond mixture and stir to combine. Fold in the rest of
the whisked egg whites and pour into tin. Cook for 50 minutes and allow to cool completely in the tin.
For the ganache, pour
cream into a microwave safe jug and heat for 1 minute on high. Add
chopped chocolate and stir to combine. If it doesn't become smooth after
a minute, heat in the microwave on medium for 30 seconds and repeat in
bursts until it can be whisked until smooth – do not over heat or the
chocolate will 'catch' and be beyond saving! Whisk in Amaretto and leave for 3-4 hours until thickened. Smooth onto cake and top with Valhrona chocolate balls. Serve with softly whipped cream flavoured with a little Amaretto and icing sugar.
This is a large cake, which serves 15-20 depending on your portion sizes!
Happy Birthday Henry – and thanks Aunty Kimmie for the fab white marker for writing on the cook top splash-back…..